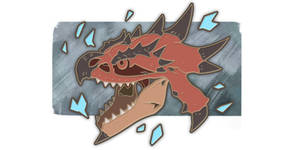 King of the Skies
Basic support tier. To receive discord role, join discord.gg/arvalis and tag me
---

Pokemon 25th - Friendship
Description
I always really appreciated that Pokemon could bring us together regardless of where we are in our lives.
Pokemon has always meant quite a lot to me. It's been an exceptional part of my life starting with Yellow in 1999 all the way to designing them for Detective Pikachu. Happy PokemonDay to everyone!
PSD:
www.patreon.com/arvalis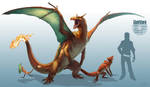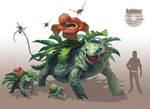 Image size
9000x5261px 5.98 MB

As someone who raised an iguana for 22 years, this really hits me where I live. Fantastic job on the details, especially Bulbasaur's teeth!