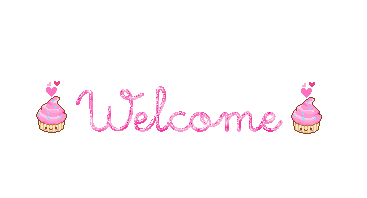 Bonjour à tous aliens artistas de deviantart
Después de varios años y preguntas de algunos sobre "¿Haces comisiones?"
Por fin decidí que era tiempo de intentarlo. Antes que se lleve a cabo la comisión,por favor lean las condiciones a la perfección y detenidamente, para evitar inconvenientes

FAVOR DE LEER ANTES / ¡READ BEFORE!

Antes de solicitar una comisión, debe haber aceptado las condiciones. | Before you ask for a commission, you must have accepted the conditions.

Realizar el pago inicial del 50%, se le notificara cuando su pedido haya sido completado para que realice el pago al 100%./ Make the initial purchase of 50%, you will be notified when your order has been completed for you to make the payment at 100%


Únicamente se les entregara el pedido a aquellos que hayan realizado el pago al 100%/ Only the order will be delivered to those who have paid 100%


No realice el pago si no he aceptado antes su pedido/Do not make the purchase if I have not accepted your order before


No habrá fechas de entrega
(Soy un ser humano, tal y como ustedes y ahora que acabo de regresar a la universidad tendré menos tiempo para esto, sin embargo, el tiempo que me tome no es solamente a las ocupaciones, también se deberá a que soy alguien que prefiere que las cosas queden muy bien y mas tratándose de algo que se va a hacer a otra persona)
.
/There will be no delivery dates

Se requiere la paciencia/Patience is required


Las comisiones que aceptaran serán solamente humanóides (Anime, Cartoon, video juegos, oc)/The commissions that will accept will be only humanoid (Anime, Cartoon, video games, oc)
4 Personajes por comisión (dentro de una misma imagen)/4 Characters per commission (within the same image)


Por favor, se pide que en dado caso de ser oc, se describa bien o se entregue alguna imagen de referencia/Please, it is requested that in case of being oc, it is well described or a reference image is delivered

No poseo la habilidad de dibujar Furrys ni animales, ni alguna otra cosa que no sea humano/I do not have the ability to draw furrys or animals, or anything else that is not human.


Se aceptara hechi pero no nudes ni +18/Hechi will be accepted but not nudes nor + 18
Favor de especificar correctamente su pedido,pues mas adelante no se aceptaran criticas al arte/Please specify your order correctly, because later criticisms of art will not be accepte

NO HABRÁ REMBOLSO/ THERE WILL BE NO REFUND
Chibi(Adventure time style): $4 ( 400) personaje/character extra +$3( 300)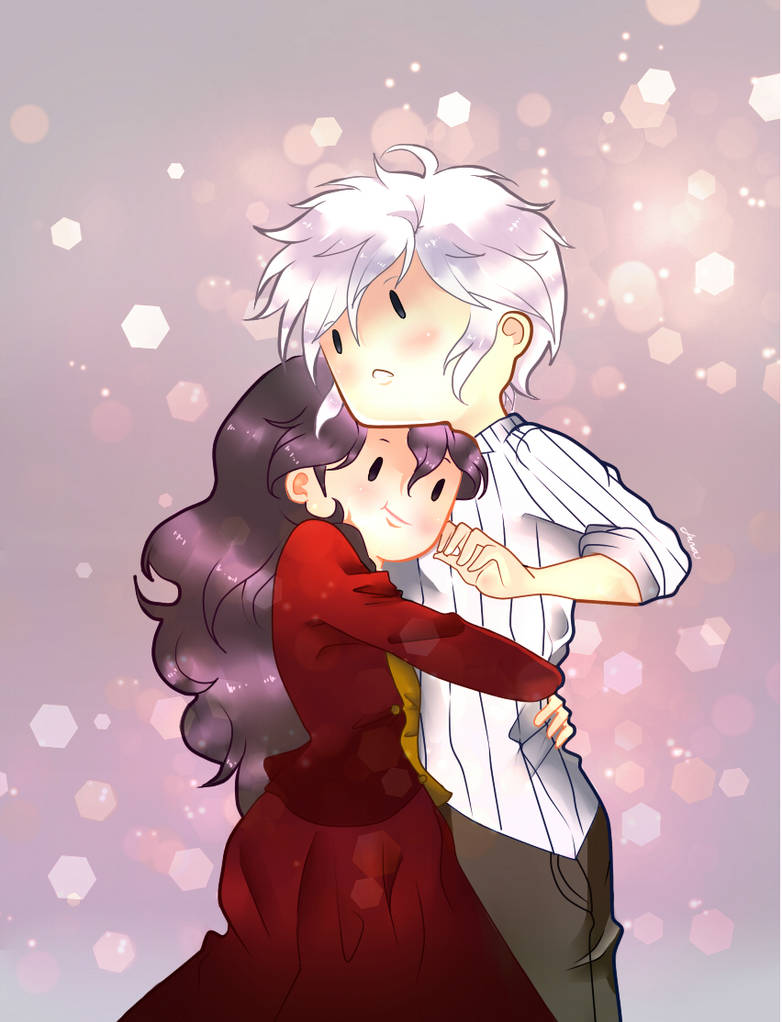 CARTOON (My estyle): $6 ( 500)personaje/character extra +$3( 300)
Cuerpo entero con colores y fondos iluminados $12( 1,200) personaje
/character extra +$8( 700)
Busto o cintura $10 ( 900) personaje
/character extra +( 300)$3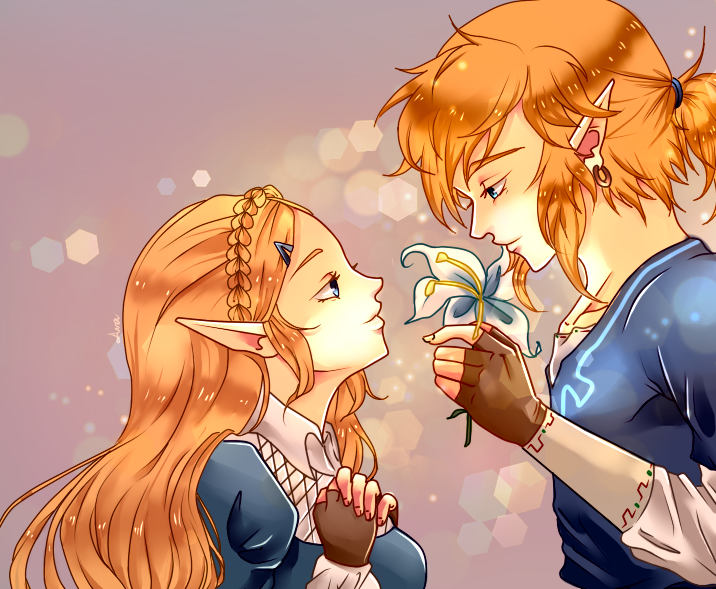 Coloreado (En esta sección es preferible que envies el lineart o la imagen del manga que quieras que coloree)$7( 600)
personaje/character extra +$2( 200)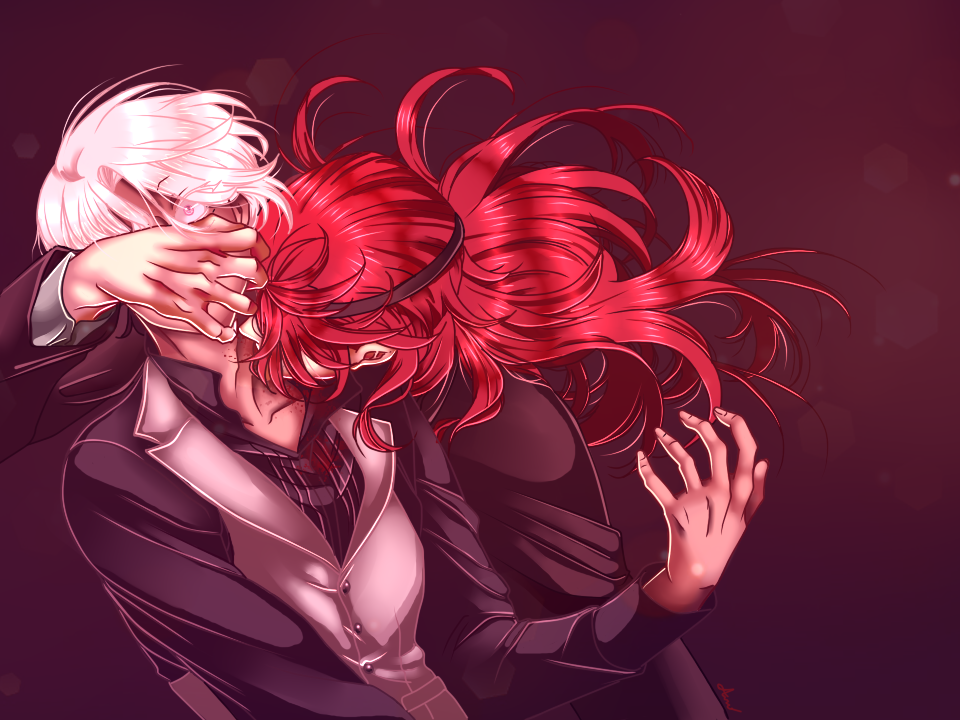 Tipos de coloreado que desees que tenga tu comisión/Color styles that you want your commission to have
SE LE RESTARA O SUMARA SEGÚN SEA TU PETICIÓN DEL COLOREO/YOU WILL BE EXTRACTED OR SUMMARY AS YOUR COLOR REQUEST /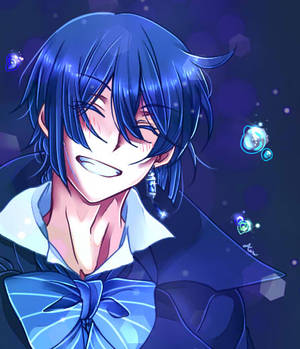 Iluminado (Costo original del tipo de dibujo)
Detallado + $2 (+200

)

EXPLICACION:Al momento de elegir que tipo de dibujo quieres también se especifica el tipo de coloreado.Si tan solo deseas el lineart o el sketch se cobrarían -$3 (-300

)

EXPLANATION:
When choosing what type of drawing you want, you also specify the type of coloring.
If you only want the lineart or the sketch, they would be charged -$ 3 (-300

)



GRACIAS POR EL INTERÉS/THANKS FOR THE INTEREST