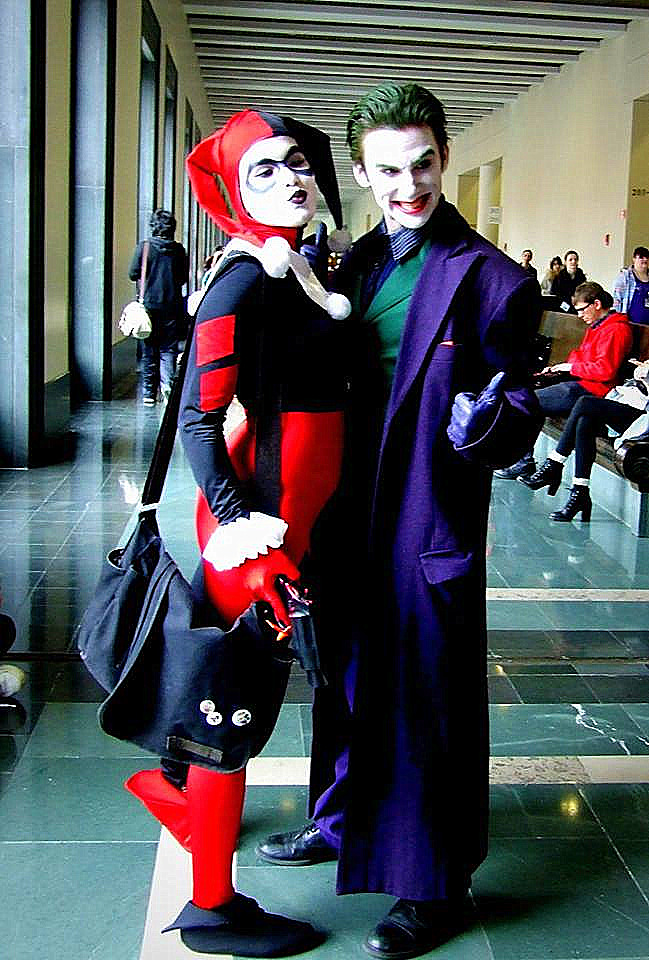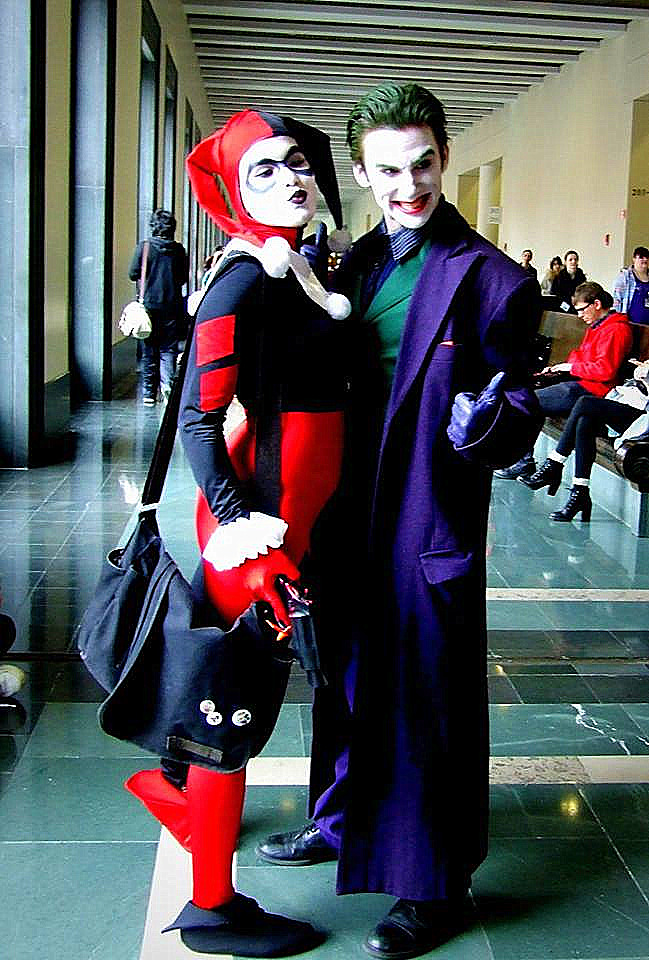 My friend was looking for that Joker (long story). Do you happen to know where she could find them?
Reply

no idea, i haven't heard anything from tumblr or anywhere else
Reply

Hiiiii that is us! You can find us on facebook! Im harley and if you look up jassmyn Chavez on facebook thats me and my bf is the joker

look up jeremy mccormack and thats his!
Reply