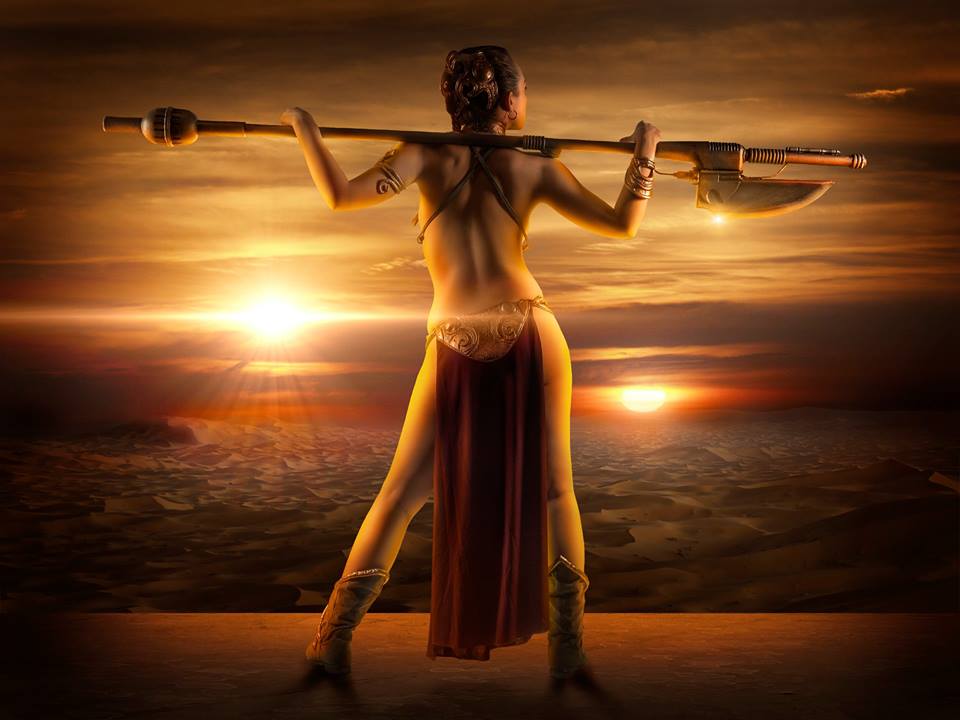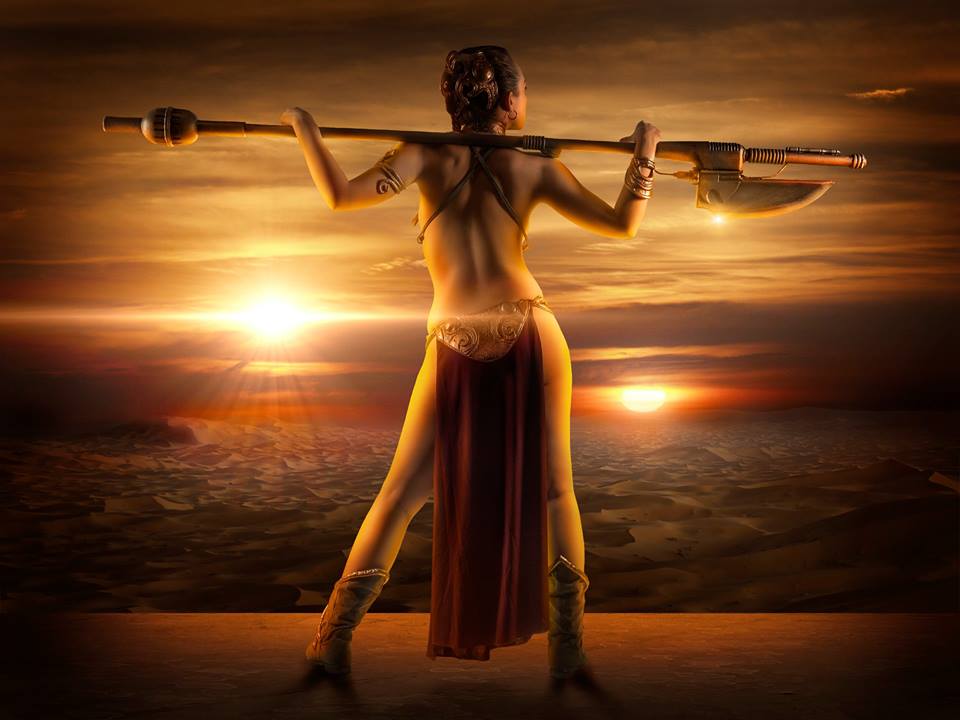 Watch
The first image back from my latest shoot with Creative edge studios.

Reply

Thanks again for sharing more very beautiful fun
Reply

fantastyczny rysunek!

Reply

Amazing!

Reply

Good work including a website link to the guy who took this photo, who provided a location for the shoot and who did all the work on that fantastic digital background, not to mention using his digital wizardry to make you look so much better than you actually do ... the guy who basically did everything in this picture except wear the costume and stand there.

Oh wait, you didn't include a website link...
Reply

The Force is strong with this one, Tabby!
Reply

I like the strength and the power without the overwhelming focus on sexiness inherent in so much Leia imagery. Nice work!
Reply

Pretty badass! The sexual element and the warrior spirit all in one.
Reply

Well done!!

Reply

Was she really lit from her front? Or was that post work?
Reply

Reply

Reply