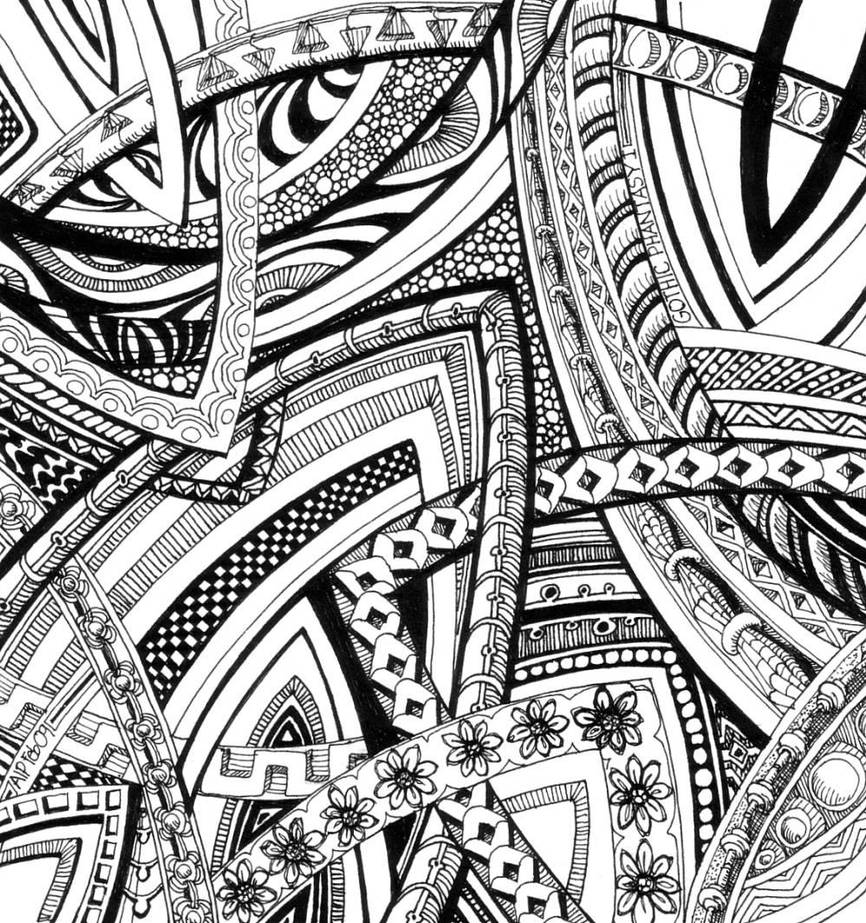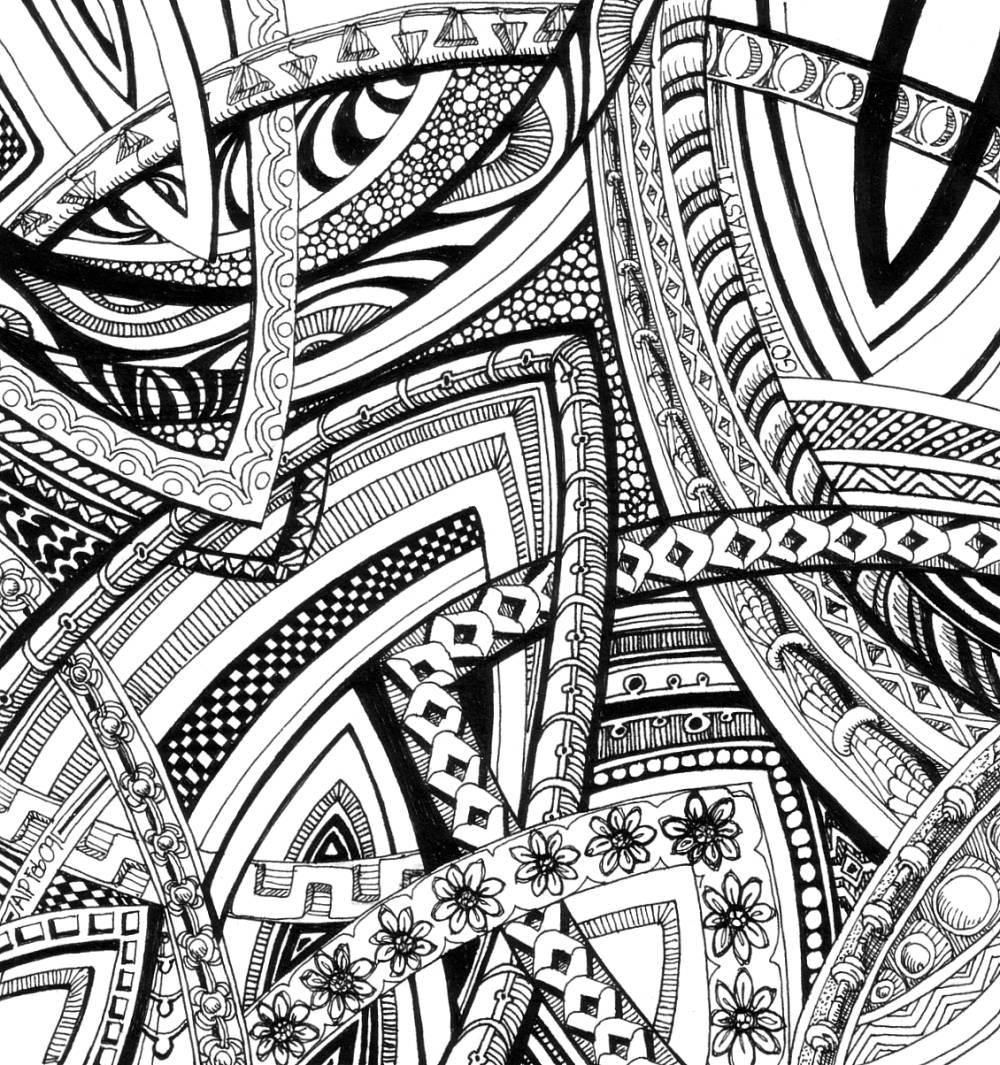 Watch
Technical drawing pen and black ink on heavy white cartridge paper. Approx 6"x 6"

Inspired by gothic arches and romanesque architecture ... just playing and practicing working with pen and ink yet again ... it's all good fun!

seems fun to fuse architecture with tangles , i need to try it

Reply

agh the angles are very confusing and they hurt my head good work though love it
Reply

I'm sorry I made your head hurt ... but I'm glad you like the artwork! I must confess to enjoying playing with weird perspectives and the like - it's fun!
Reply

well art is art. so realy it is just the skill of the artist is what dose the work and the amount of stunning abillitys in said work. great job though.
Reply

Love it

Reply

Looks like a maze as I sit here in your Gothic world. Awesome details!!!
Reply

Nice

Reply