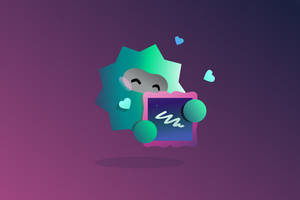 Tip Jar
Support my work by contributing to my tip jar. This tier won't include any specific perks, but you will receive my appreciation.
---

August Mandala 8 with background completed.
Description
Part of me thinks I should've left it as it was ... part of me likes the background ...and a third part wonders if different background colours would have been better.
Image size
1200x1200px 2.85 MB