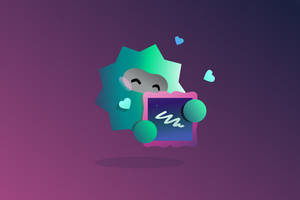 Tip Jar
Support my work by contributing to my tip jar. This tier won't include any specific perks, but you will receive my appreciation.
---

Description
Very different colour mix from me. It's rather autumnal...

The background is white because I have no idea what colour to do it, simply because the colour scheme is so different ... do I do rich earthy greens, or greys, or blues, or or, or ....

If any one has any suggestions then please comment below.

Oh, 17.5cm square. Unipin pens and Faber Castell Art Grip pencils on acid-free white cartridge paper.
Image size
2000x2000px 5.18 MB

well, I like it this way too, all white around it but I opened it with paint, cut out the white spaces and colored them differently and I loved the red (I love red period!) but also the brown or dark orange; yellow was very bright and cheerful. Have you done it yellow before? the same shade of blue you already have also looked gorgeous. ... truly, I think any color you choose will be great and will only set a different mood. But it's August, almost autumn, so go for autumn colors - rusty red, brown, orange