Note Us

Our Gallery

Contests,Features, Activities

Support Us

Visit Art World Today

will be featuring 10 different Affiliate Groups each week. This week ten picks to feature are:










If you have a group and would like to have it featured please send me a note  here
artworldtoday.deviantart.com/n…
with your group name and a brief bit you would like shared about your group.
Visit our poll and support your favorite group or show which one you just joined.
artworldtoday.deviantart.com/j…
To see what groups have been featured visit here
artworldtoday.deviantart.com/j…
1.

Founder our member

We live in a fantasy world of elves, wizards, vampires, unicorns and much much more. We love fantasy photography, digital art, paintings, stories and poems. We love fantasy period.
Some work from their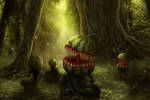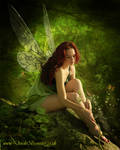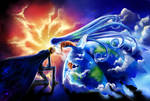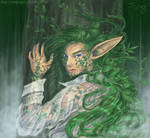 2.

Founder

Our group promotes and displays current art, photos and news from or about the Occupy movement. Come join us.
Some work from their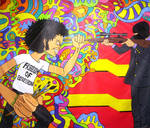 :thumb273123885: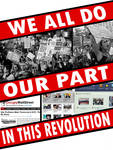 3.

Founder

Group for all raven lovers!
Do You like this birds and their mystic look?
Then go ahead and find a place in this group!
You can submit all kind of works! Starting from photography, digital and traditional art, ending on prose and poetry!
We accept dark, mystic and scary works of this beautiful birds!
Some work from their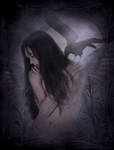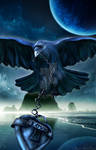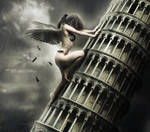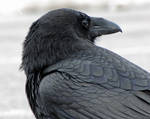 4.

Founder

We are a group about wild animals. They can be realistic wild animals, cartoony anime or fantasy as long as they're based on an wild animal of some kind. You can submit pictures like drawings or paintings , photograthy and literature so poetry or stories. All art levels are accepted here. No limits currently!
Some work from their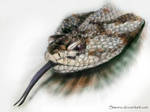 :thumb76714735: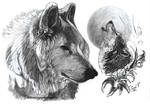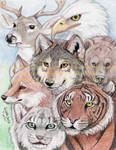 5.

Founder our member

Just a group for artist that makes soulful art....
Some work from their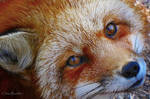 :thumb289735743: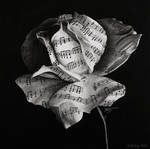 :thumb289448831:
6.

Founder our member

We are crazy for Nature! Loving anything from flowers and trees, to animals and insects. If it belongs to Nature it belongs here.

Some work from their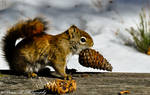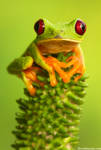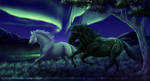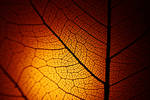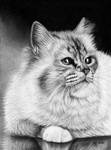 7.

Founder

We are a group focused on Amateur photography. So if you found recently you're love for photography or you don't have that much experience on the field join this group. Together we'll learn much more than alone.
Some work from their

:thumb290909692: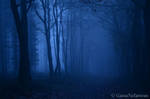 :thumb276262992: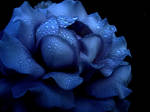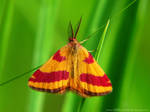 8.

Founder our member

Photography creates windows into the mind of an artist, and we want to see your creative little world!
Any skill level is welcome, with the eventual goal of active tutorials and member coaching to improve everyone's ability.
Some work from their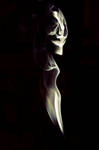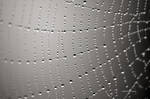 :thumb273793803::thumb271475268: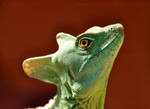 9.

Founder

#SkyAndNatureClub
is a group for all sky and nature lovers ! It's for anyone who enjoys Nature

It's for APN photographers

Here you will find a beautiful collection of photographs of the sky and nature, which includes the landscapes, waterscapes, flowers, macro, insects, and more than that !

We have 2 monthly news articles. In one, we feature the best submissions of the month (Eg:
uae4u.deviantart.com/journal/B…
), and in the other, we feature the DDs received by our members (Eg:
uae4u.deviantart.com/journal/M…
).
We also have a biweekly news article where we feature the underappreciated submissions (Eg:
egil21.deviantart.com/journal/…
).
come and join us today!

Some work from their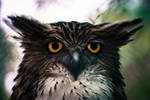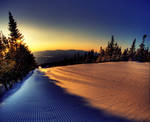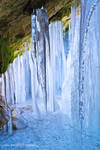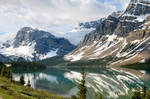 10.

Founder

This is a group dedicated to all people who ride horses and/or love making art of horses. We welcome all breeds and will have plenty of contests. Post pictures of you riding or showing. Post your horse art too. Here, you can get advice on your riding and art. Hope you can join!
Some work from their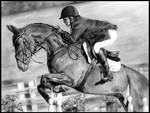 :thumb289977689::thumb288378719: