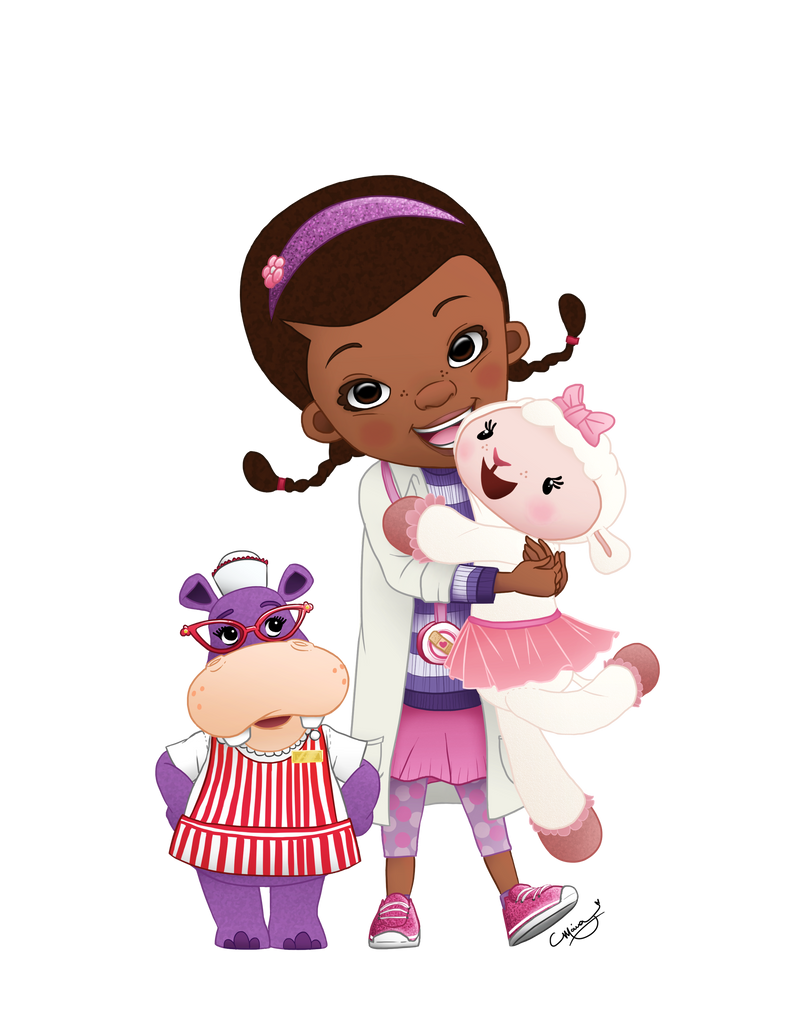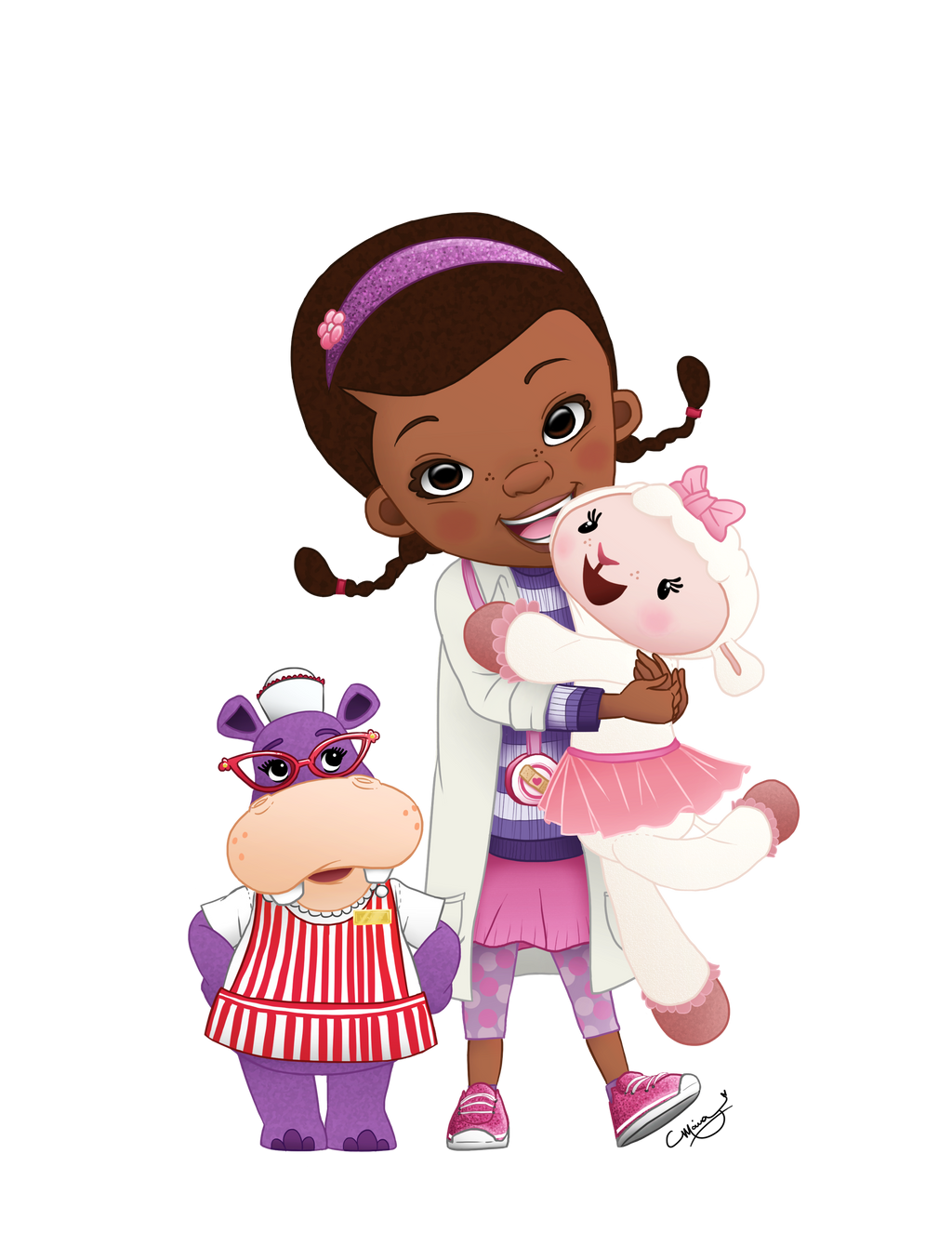 Watch
Finally! Ugh! I thought I would never get it done! For some reason, time got the worst of me! But I am excited about the Disney Girls Collab: :
fav.me/d6m9du4
from

It should be cool to see them all and I'm glad I could have a part in it! Pretty neat to work together with other artists on one major picture!
I saw that these girlies weren't on the list even though all the Sofia the First characters were, so I had to do them! I love this little show! It is so cute and so original and creative! I had to learn how to draw them, though.
Also done during Sketchavember:
sketchavember.tumblr.com/about
, a 30 day art project. The sketch itself was day 26 and the full color was day 27.
Doc McStuffins, Hallie, and Lambie are ęDisney
Artwork is ęGreenfire31 (me)