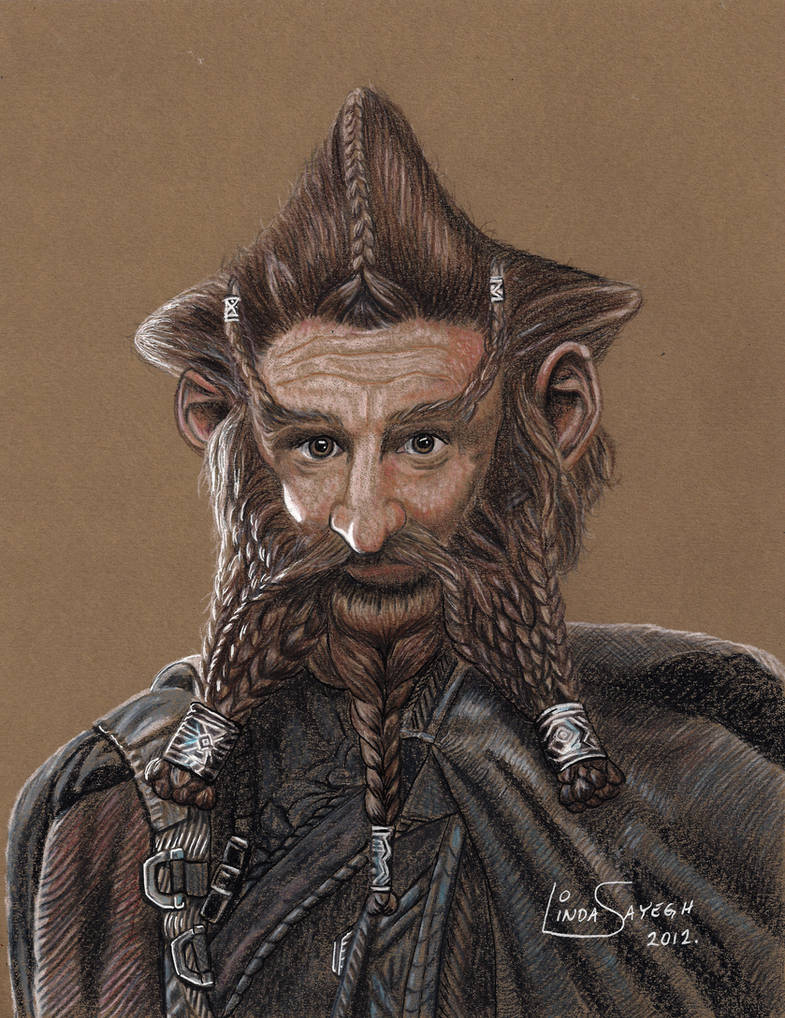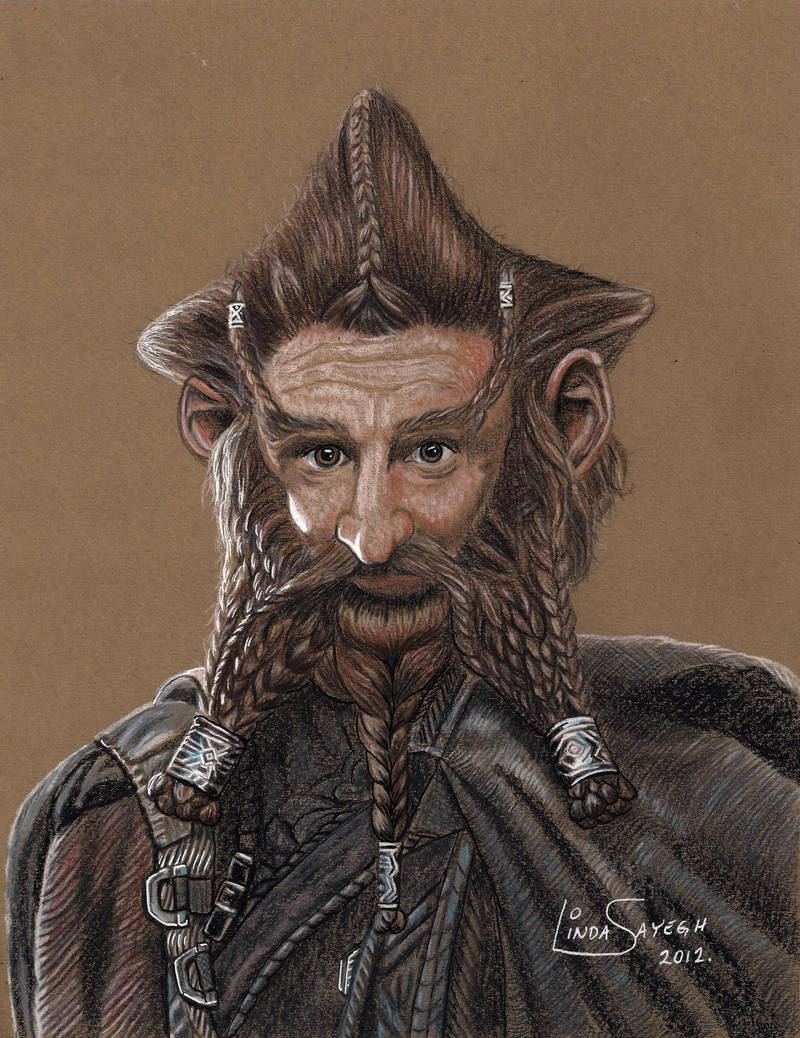 And the final Dwarf from the upcoming Hobbit Movie!...Nori, brother of Dori and Ori...
Wow, I can't believe I drew all 13 Dwarves!

Now I think I'll do Gandalf and Bilbo.
Colored pencil on 98 lb. colored Canson paper. With a bit of white and black Sharpie paint pen.
Thanks for all your faves and comments, they are, as always greatly appreciated!