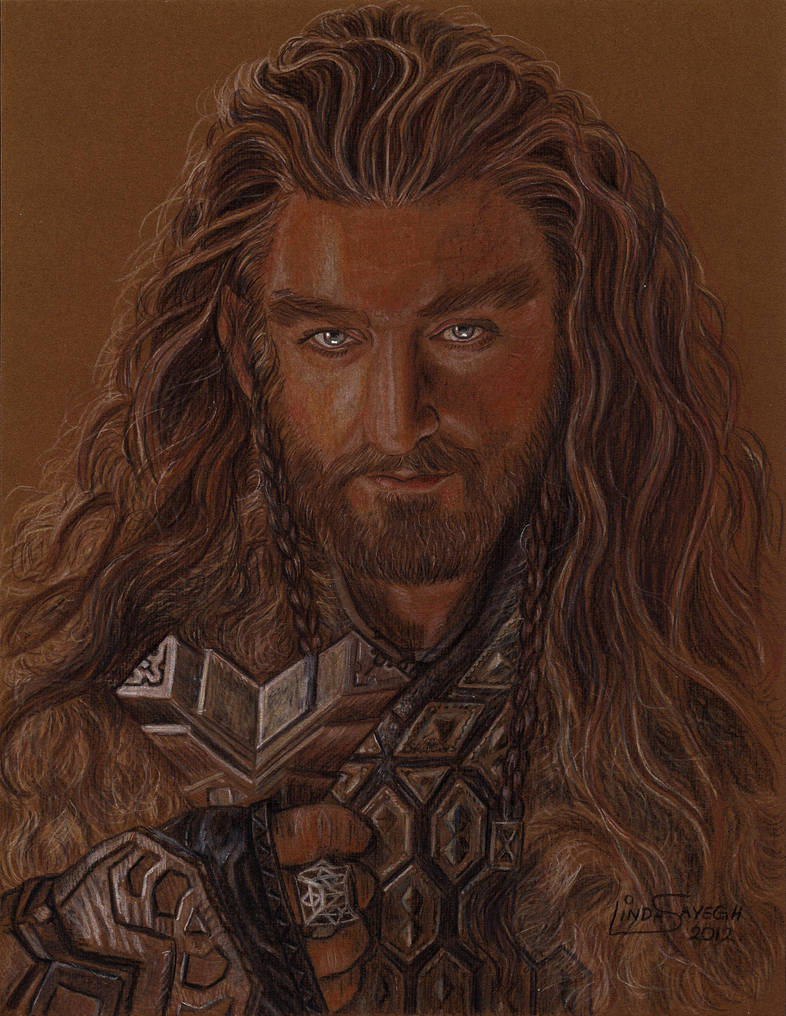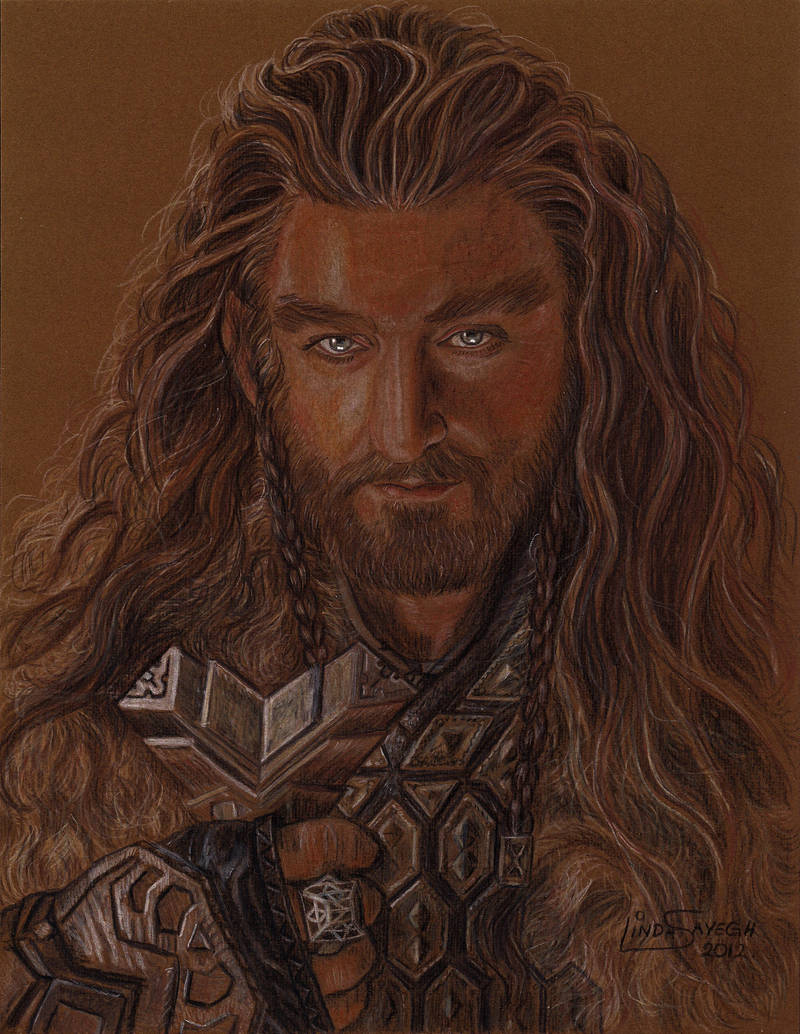 Thorin Oakenshield...from the Hobbit. As portrayed by Richard Armitage.
I seem to be in Dwarf mode.

Can't wait for the new movie to come out!

Colored pencils on colored cardstock paper. 8 1/2 x 11 inches. With just a touch of white paint Sharpie in the glint of his eyes.
Thanks for your faves and comments. They are always welcome.