What Do You Think About My Work?
362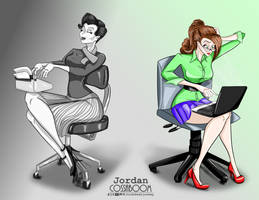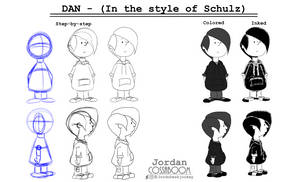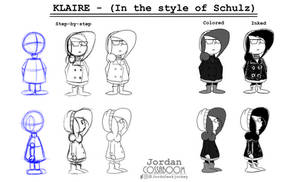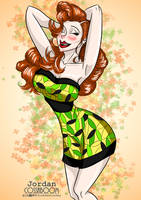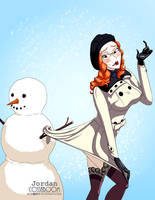 Statue Of Liberty Pin Up
by
JordoDeskjockey
If you like my work, consider +watching me for more!

Also, I'm open for commissions! So if you would like a comic or illustration done in my style, feel free to note me!

Thanks, and have a great day!