You cannot contribute your own art!

We're all about spreading the love for other artists, not self-promotion!

The art has to be exceptionally good.


Please contribute to the correct category.


Contribute any erotic/nude visual art or Literature into the "Erotic and Mature Content" folder as a courtesy to underage deviants.

Pretty simple, right?
If you have any questions at all, please feel free to send us a note! One of our awesome admins will reply to you quickly!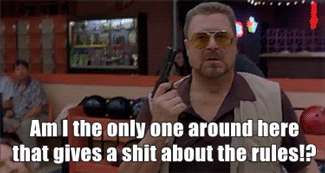 Need help? We give a FAQ!

Check out or Frequently Asked Questions here!
Click here to join our official chat room!