Hey guys.

I've decided to open up for cheap portrait commissions again. Here are the deets: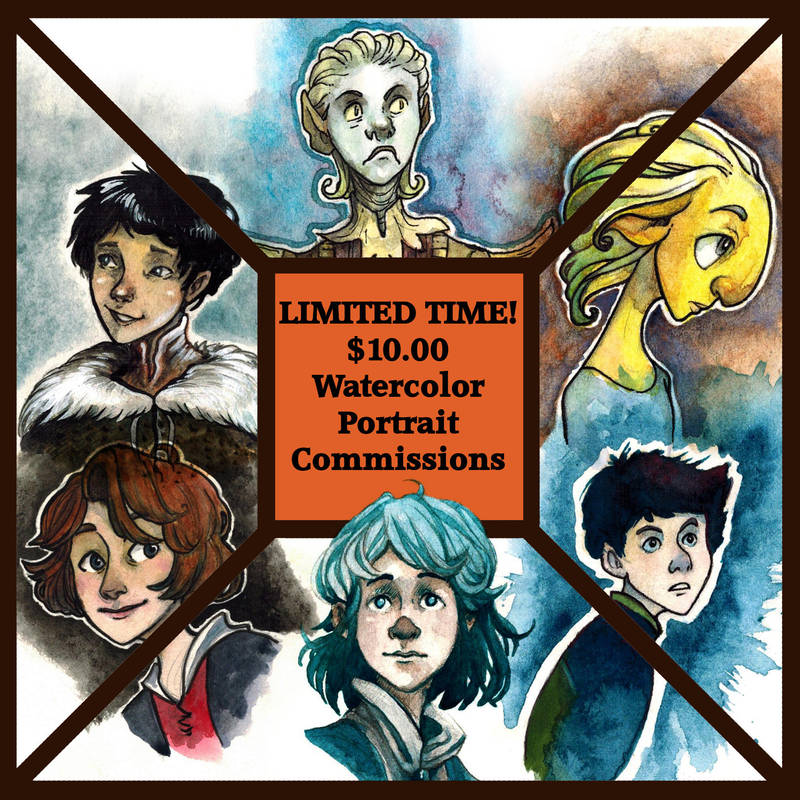 $10.00- Get 'em while they're hot!
The Rules:
NO FANDOM CHARACTERS, PLEASE (OCs are fine)

NO CHARACTERS RELATED TO MAGIC OR THE OCCULT (But monsters, aliens, robots, anthros, etc are fine)

PAYMENT VIA PAYPAL
Send me a note if you're interested!