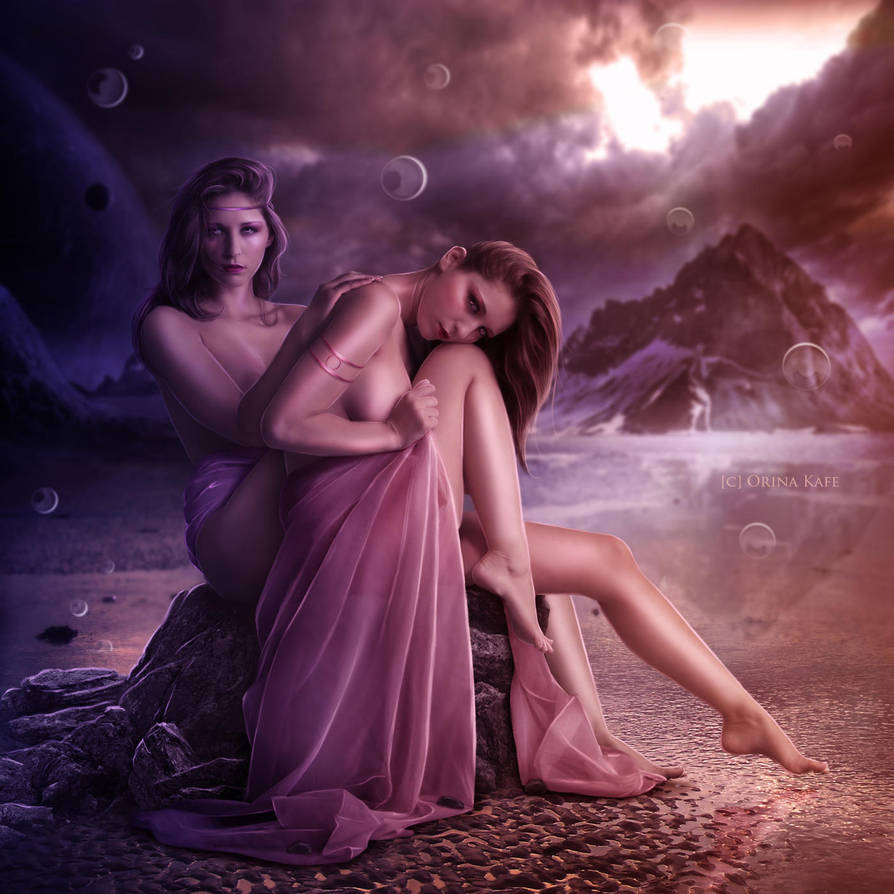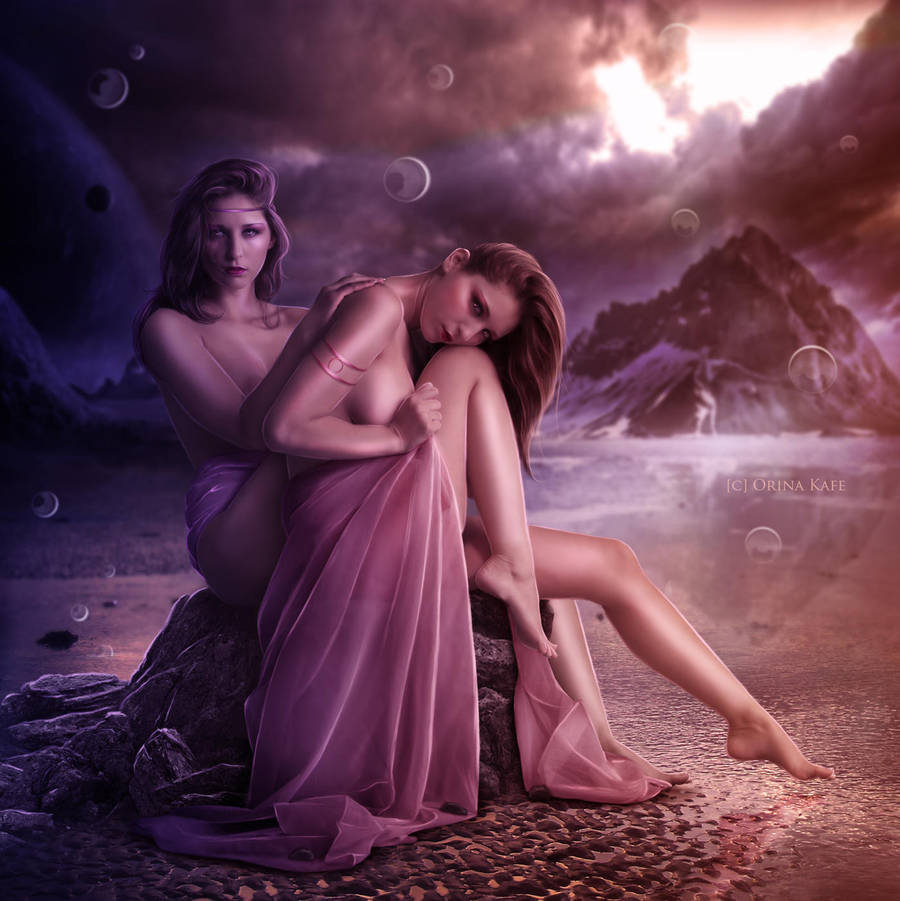 Watch
Gemini (♊)
is the third astrological sign in the Zodiac, originating from the constellation of Gemini. In astrology, Gemini is considered a "masculine", positive (extrovert) sign. Perhaps the most dominant Geminian characteristic is versatility. It is also considered an air sign, and is one of four mutable signs.[4] Gemini has been closely associated with the planet Mercury and is considered to be ruled by it. A planet god known for its intelligence, awakening, cleverness, wiseness, high education, wise man, or sage. Being the third sign of the zodiac, Gemini has been associated with the astrological third house. Individuals born when the Sun was in this sign are considered Gemini individuals. Under the tropical (western) zodiac, Sun is in the sign of Gemini roughly from May 21 to June 20, ending at the moment of summer solstice by definition. In western astrology, this sign is no longer aligned with the constellation as a result of the precession of the equinoxes.[citation needed] Under the sidereal zodiac, it is currently there roughly from June 15 to July 15. The Sanskrit name of Gemini in Hindu astrology is Mithuna.



Listening to

[link]






My entry for *DeadLulu's Twins Contest [link]
Edit: Won first place in the contest!





CREDITS
models`mjranum-stock [link] and [link] |background*ElenaDudina [link] | rock~compot-stock [link] | bubbles~cishkash | [link]
Hair, make up and any other details are painted.



Thanks for checking out


Other artworks
All materials in my gallery may not be reproduced, copied, tubed, uploaded, edited, published or transmited without my prior written permission.
Copyright(C)2011artorifreedom

Website l Portfolio l Stock Account l Facebook l Youtube l MySpace | My Blog | Shadowness
this is now my favorite Gemini manipulation EVER!!! it's incredible; the way you used the two girls as twins, but opposites in the background as well as the girls who modeled this in the picture; one of light, the other of darkness. truly incredible and amazing detai and location. just a question: where did you take this picture or this was from the top of your head? also the reason of gemini and what it's associated with in elements, personality and god (i think), it's still a beautiful pic to look at. please do more astrological manips please!!! they're AWESOME!!!
The Artist thought this was FAIR
3 out of 3 deviants thought this was fair.