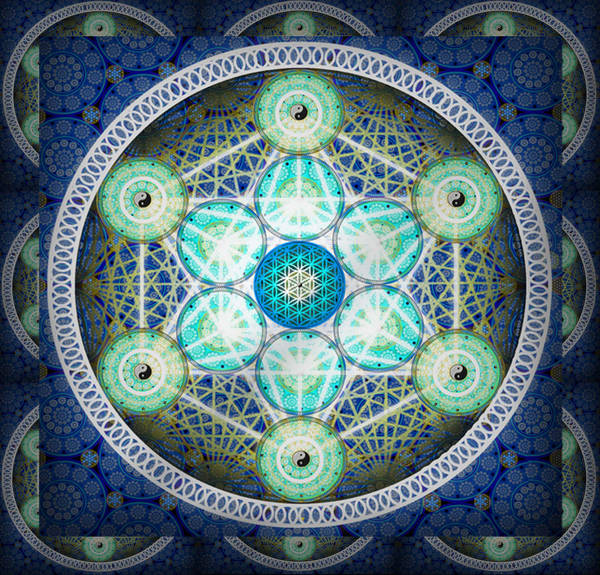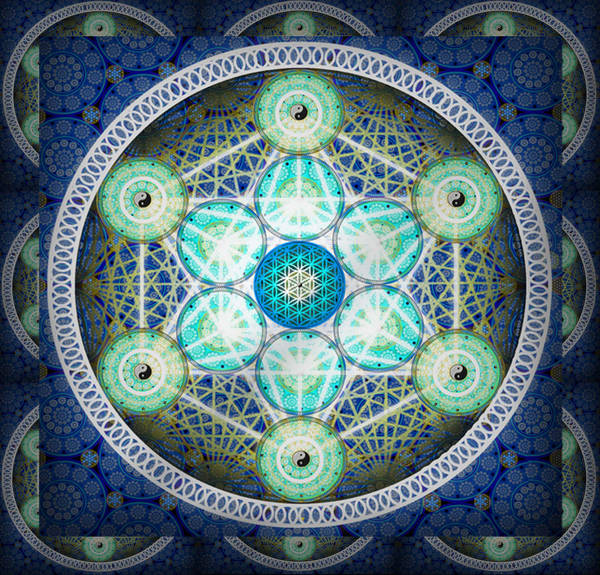 Watch
Work based on the "flower of life" summer 08

Nice geometry and great color!
Reply

Thanks, this was the first sacred geo design I did. I'd really like to do more of them in the next few months.
Reply

Nice.
I was actually planning on getting a tattoo of the flower of life with metatron's cube outlined inside.
Nice stuff
Reply

Nice piece... actually your whole gallery looks great.
Keep up the good work.
Reply