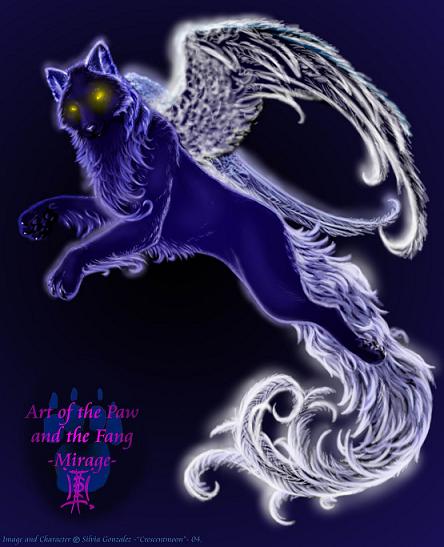 This is an Active Group!

We are in the process of changing owners and soon I will update the entire group.

Starting immediately all art submitted won't expire for one month.

We will accept or deny art prior to the one month expiration.

Submit your art to this group and it will
NOT
go ignored.

All expired member request and art submissions have been contacted.
For the next month, all submissions will be considered for our
Featured
Folder.
We are bringing back the CONTRIBUTORS rank and promoting top contributing members. Rank puts your icon on the front page and your submissions bypass the alpha consideration process to immediate acceptance.
All members are invited to participate in the contest held at our sister group,
TheWolfPack

Sincerely,

Update:
We finished changing owners of this group. I,
Colliwolf
, was an Admin here from 2008 until 2012. In December 2012 we tightened and increased quality standards, and I thought it important for admins to possess the defining standards we demand of members. I resigned, but I remained an Admin of
TheWolfPack
, a successful 7000+ member wolf group. In learning of this group's falter, I've returned as administrator to lead the group to recovery. Admittedly I'm a better admin than artist.
I do want to go on record and thank Alpha
SarahScala
for all her years of administrating this forum. She was here before me, and she organized this pack for 6 years after I left. Very few people on deviantArt display such level of dedication. I hope she returns one day and stays with us a long time to come.

Where is my...by SarahScala
Soon I will be looking for admins who possess great art skills, and the willingness to help accept art and members. Note the group for more information. There will be more changes coming, I want participation.