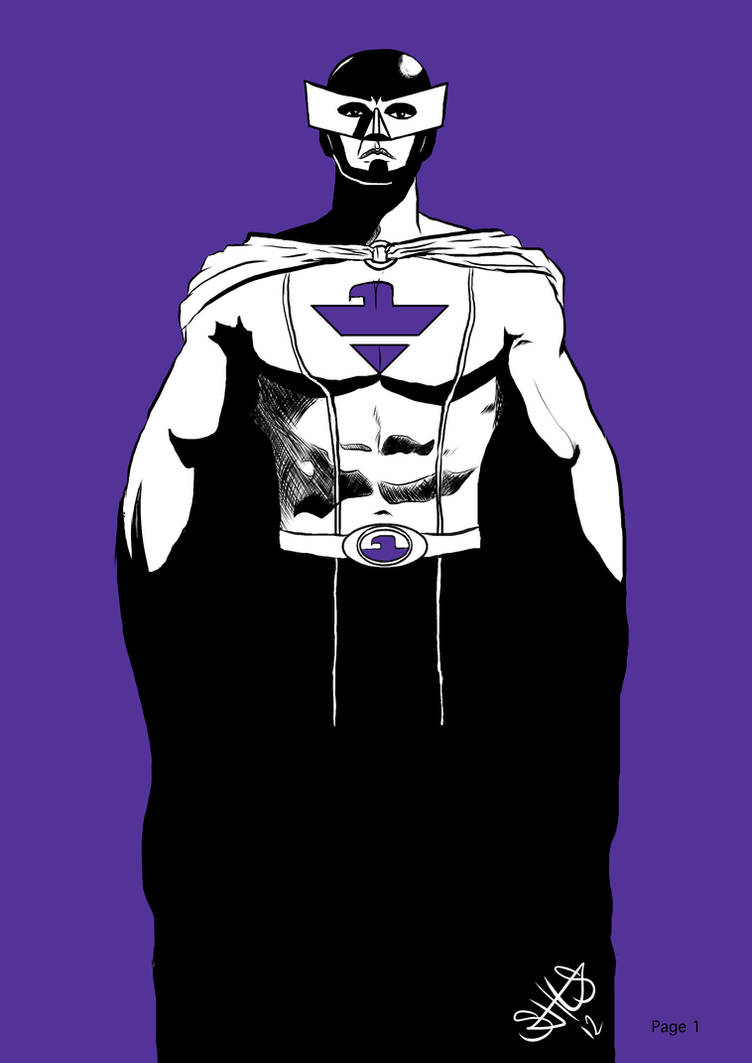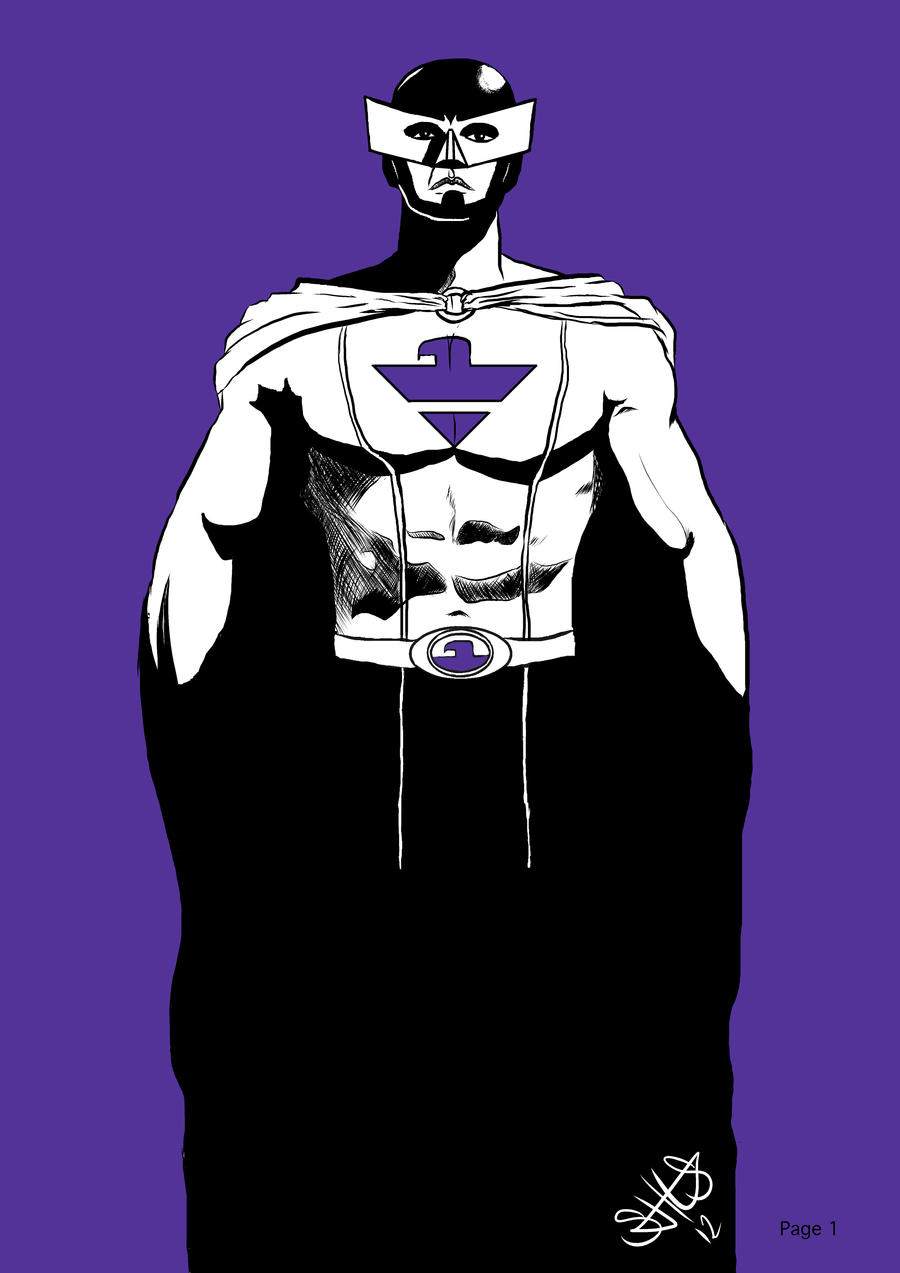 Watch
This is my version of the Creator Owned character Night Raven.
Night Raven copyright 2012 ~ Rick Tyndall.

Art by

Hope you like it.
Be sure to check out our new title coming soon. "Chain Reaction"
Written ~~~ Drawn by

~~~

[link]

This character is actually a re imagined version I did of Rick Tyndalls character Night Raven. You would want to contact him about his book directly.

Glad you like it though
Reply

Too AWESOME, man!

cheers!

Tony
Reply

Reply

Nice rendition Steve, thnx alot bud looks great.............................Rick

Reply