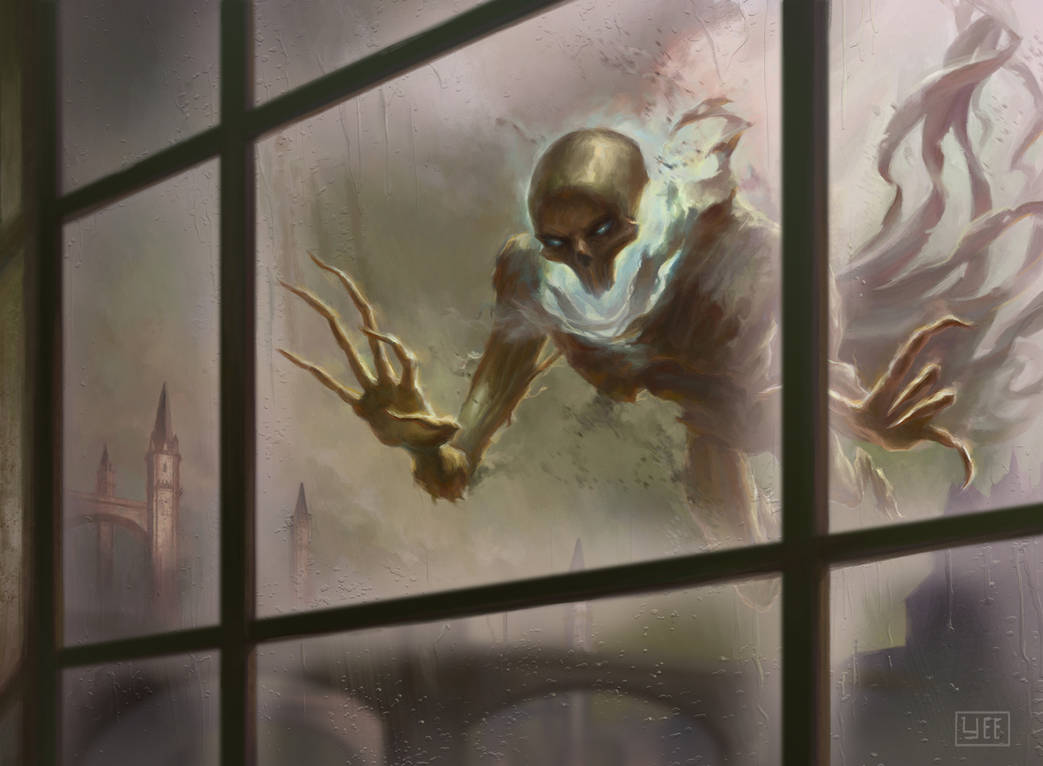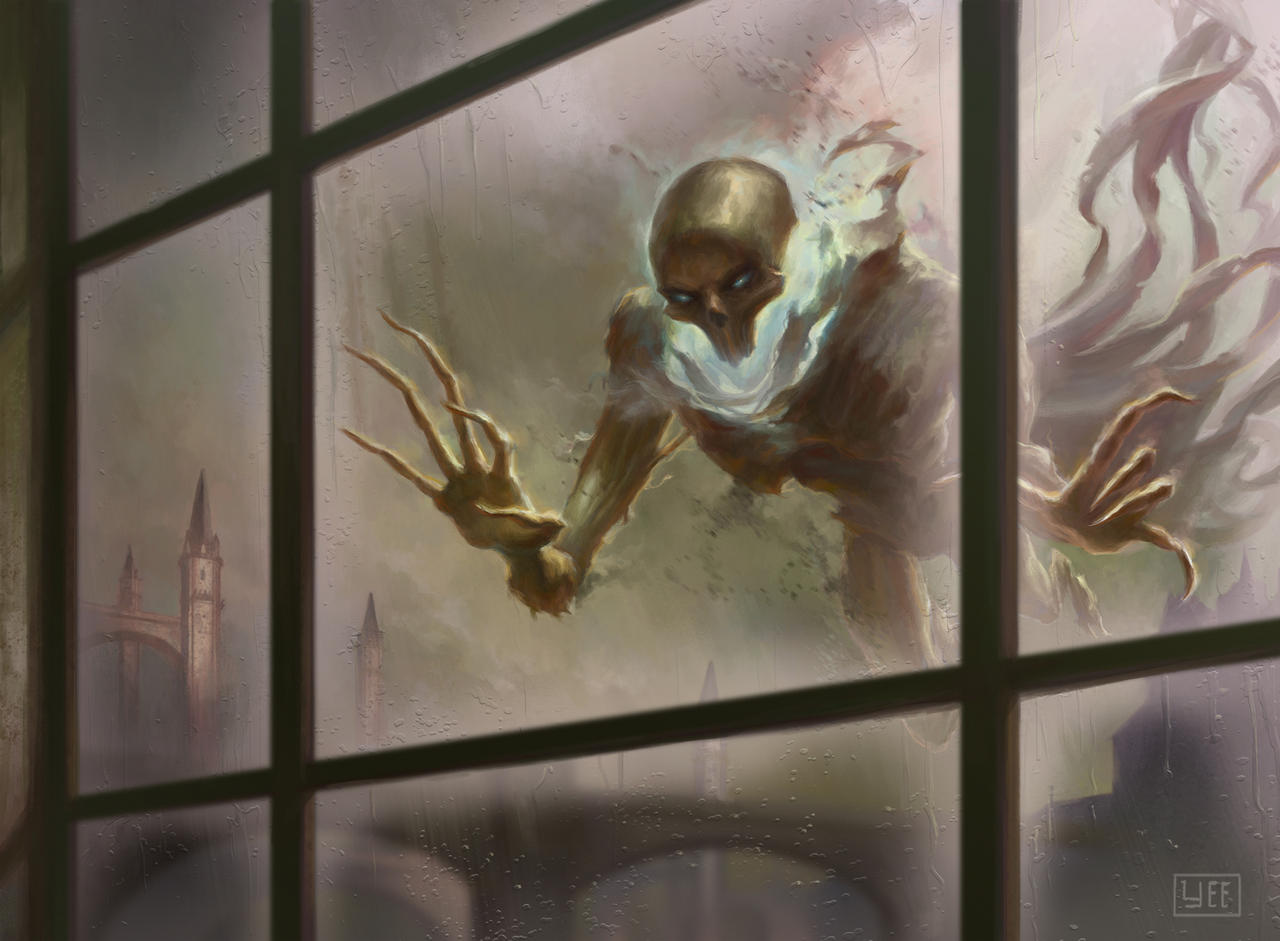 Watch
Watcher in the Mist - for Guilds of Ravnica!!
.
.
This was a fun and challenging image for me, I have never painted rain on a window like this. I remember when I was creating this image I was staring at my own windows during a storm and really trying to study how the water beaded fell breaking the condensation on the glass.
.
I'm a believer that strange and creepy things can have some beauty and allure to them, I hope that comes across in this image. Thanks for checking it out! .
I have prints of this on my INPRT site for purchase.
Art Direction: Dawn Murin