The Workshop Finale Thumbnails
Finally the thumbnails for reference. I know I said 4-6 but I picked 10 for more options: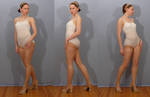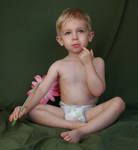 :thumb158064950: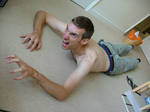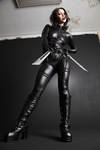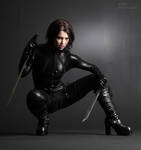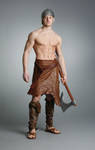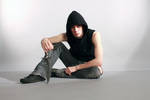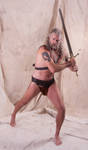 Questions? Let me know. Please see the rules and details:
RULES - Final Round

Deadline of submissions: January 30th 2011.

Make a completed deviation out of one (or more) of the references above. Customize the pose/appearance/environment to fit your favorite OC or Character. Make it your own!


Note me the link/thumbnail of your final submission.

NO TRACING. Believe me, you'll learn better not doing this.

Multiple submissions are very much welcome but you'll only be picked once.

Please add a link/thumbnail of the original reference pic in your deviations.
The stock photos I will pick shall cover one or more of the following :

Male/Female Anatomy

Dynamic Poses

Foreshortening
Special Awards
More prizes may be added depending on donations and points I accumulate by the deadline. If you want to donate a prize in points or free commission. Let me know.


Best Improvement Pick

PRIZE:
150

+ full body colored commission (simple/no background) from
ArtOfRivana
and sketch commission from
Rhizo
This goes to the entry who has shown the most impressive improvement in his works compared to his/her old works. I will pick this by going through your gallery and comparing the old works with your final submission(s). The one who I think made the most remarkable progress wins. So yes, this is regardless of one's skill level.

Best Artwork Pick

PRIZE:
150

+ bust commission (colored, no bg) from
Perynne
and sketch commission from
Rhizo
Goes to the entry with the best submission, nuff said.
Notes

All references in the workshop will be in this folder if you want to check back and re-do them at some point:
roguemina.deviantart.com/favou…

All Submissions are here
roguemina.deviantart.com/favou…

Weekly Picks
roguemina.deviantart.com/favou…
Friends/Watchers Doing Commissions
If you're doing a commission, let me know and I will add you in the list below. Check out the ones I have so far. I like supporting my friends/watchers whenever I can so don't be shy! I may not have a ton of watchers but hopefully this would help even a little bit: