So, today is the 12th birthday of dA and everyone received a one day premium membership!
I think it's a great opportunity to feature my friends' works and show them some appreciation

Here it comes!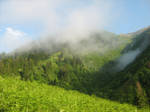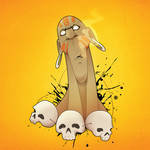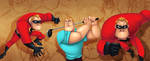 :thumb311684621: :thumb315497709: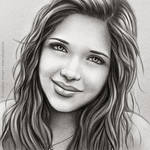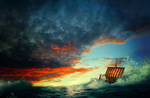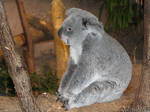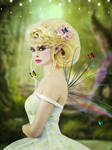 :thumb311642042: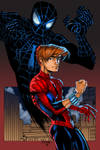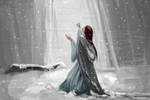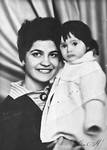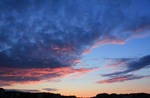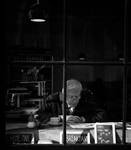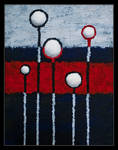 :thumb310766798: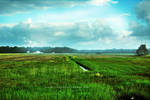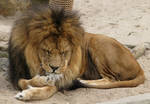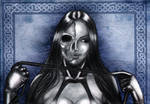 Oh, and here's an awesome journal featuring me! I was so happy when I saw it


Make a Difference #169Artists join deviantART to share their art and appreciate others. Due to the many artists out there, it's easy to get towed under and generally obscured from the public.
Make a Difference aims to do exactly that. This series of articles will hopefully make a difference to you as well as the artists featured weekly. Just by giving one minute of your time to write constructive comments, favourites and even watches will make a difference to these artists.
:iconsushidesigns: Many of

SushiDesigns

' photographs are wonderfully done HDRs, the effect made really prominent and profound in how everything is executed. It is fantastic to see another perspective to things where there is such great, elevated detail overall.



SushiDesigns

' Gallery
:iconsitsunderwaterfalls: Rhyming is brilli
So go show them some love!
Tumblr:
bloodybarbarian.tumblr.com/
Facebook:
www.facebook.com/pages/Art-of-…