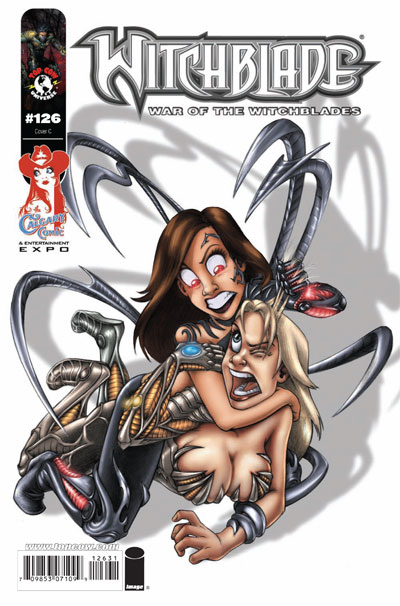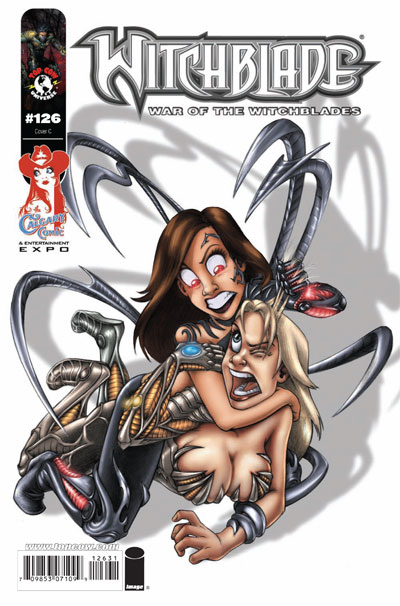 Watch
Here's the Witchblade variant cover I did for the Calgary Expo back in April. I'm proud to say that it's been sold out (which makes me giddy!). The cool thing is a lot of Witchblade fans noticed it because it's quite different from the standard digital painted covers, and has a certain playfulness and naughtiness too!

Hopefully I get to do more work for Top Cow in the future.

The colors were done by Felix Serrano!