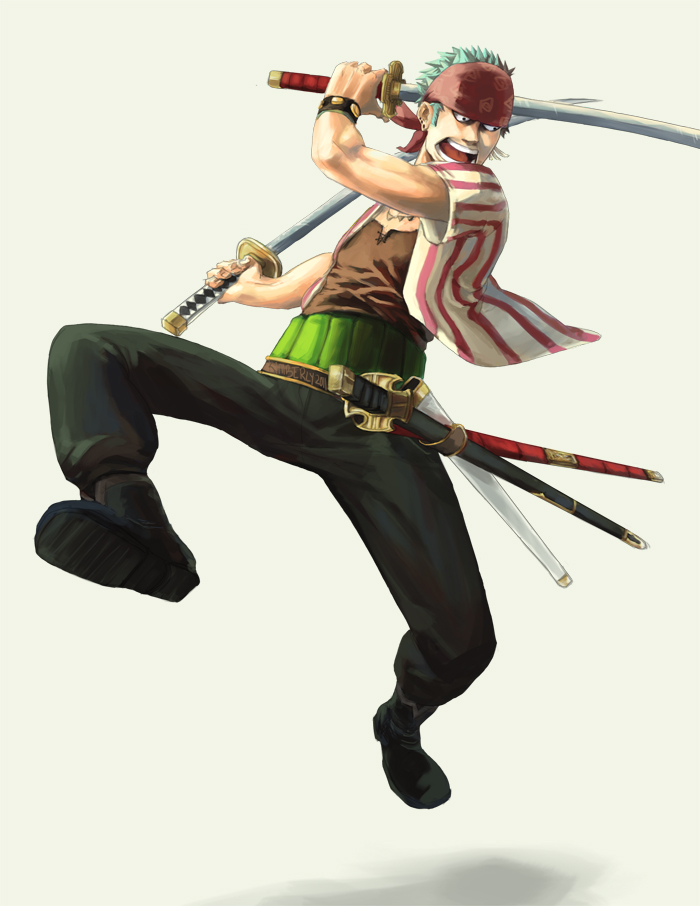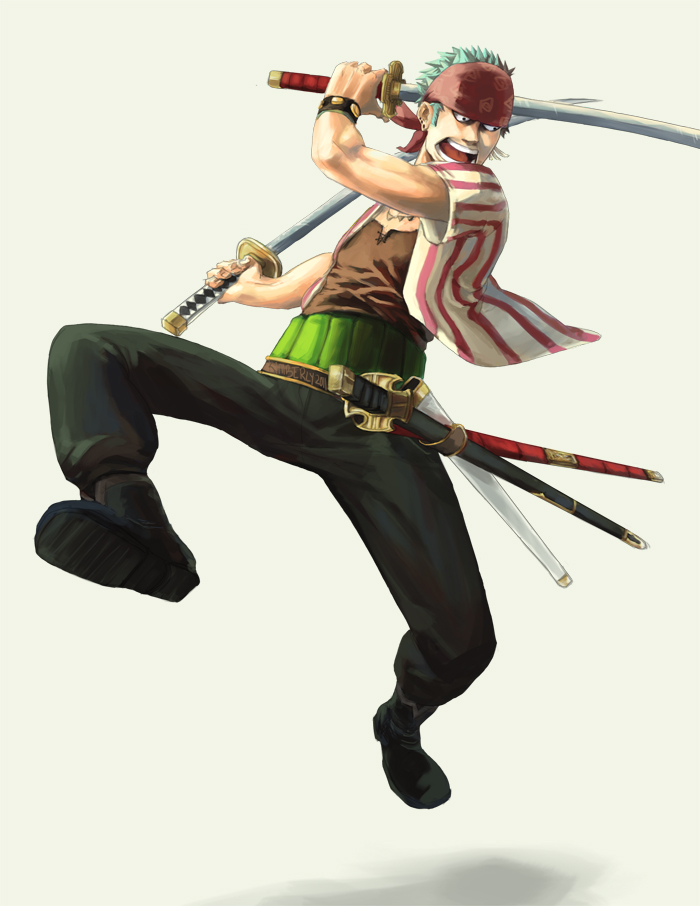 Watch
Winner of 11,111 Kiriban! ~
r3nka
I thought it was funny when r3nka asked if I drew male characters, then I realized I hadn't put any in my gallery! Of the characters that R3nka let me choose from, I HAD to choose Zoro, he's one my top fave One Piece characters!
I drew a bajillion and one different sketches and poses til one came out right, so I hope I did justice!
Proof that I can -kinda- draw men!

Catch the next Kiriban at 21,000 views!

This picture is so dynamic ! I was scared of him ! He throug of my screnn O.o !
Reply

ae ae great job

Reply

Reply


supppaah !! ..
Reply

Reply

*Q* ZOROOOOOO <3333333
He looks amazing! I really like how his shirt came out! ^o^ /so so so glad I caught the kiriban >w<
And he's my favorite OP character ^___^
Reply

wonderful

Reply