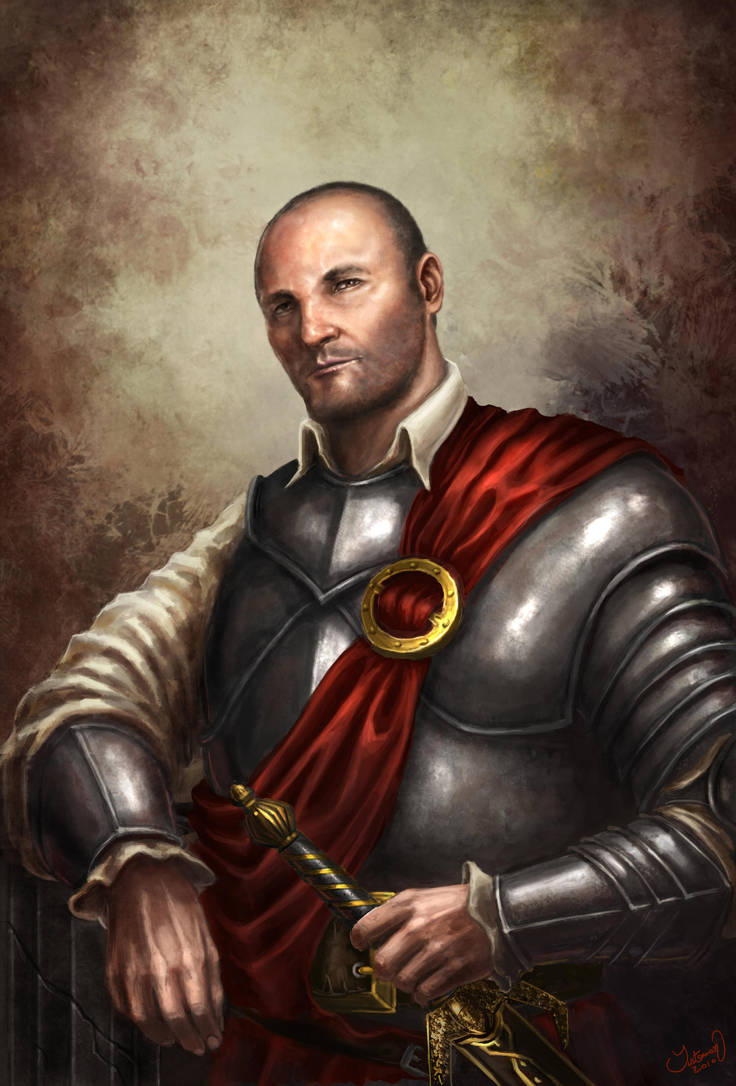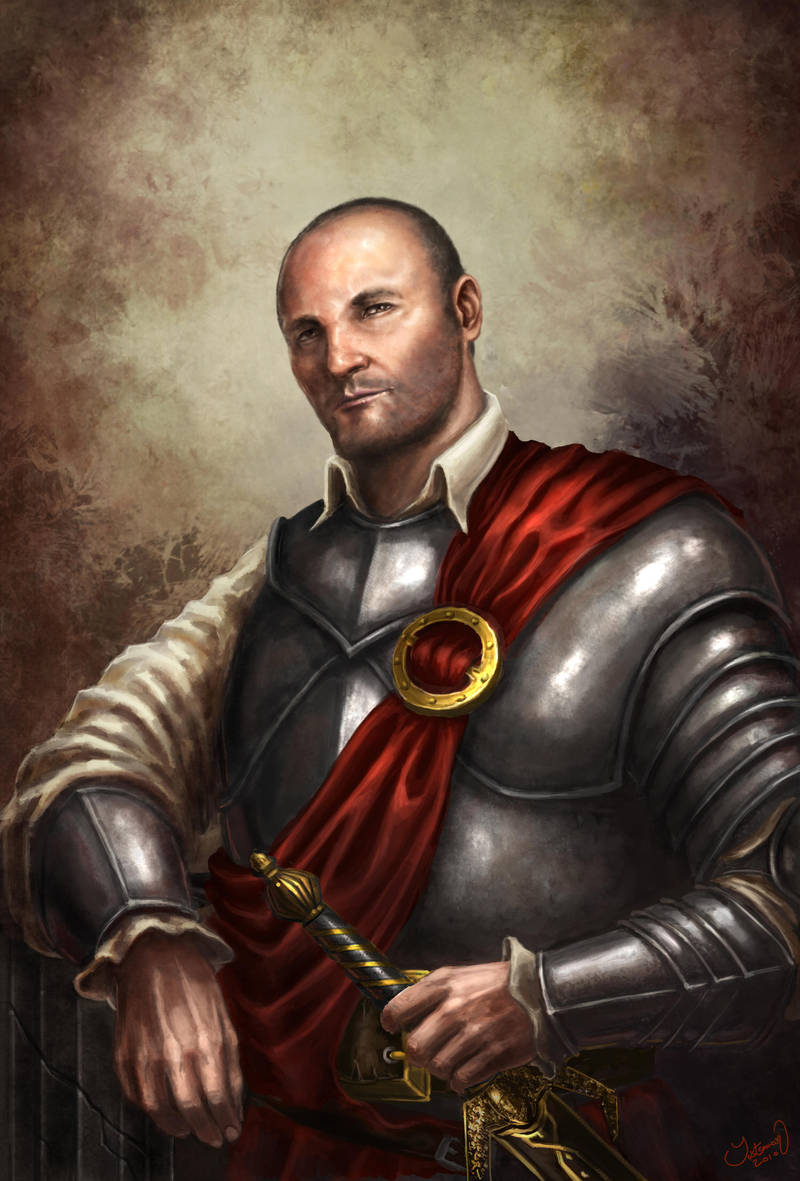 This is a friendīs portrait a promised him long time ago. I started this portrait, like a year ago but I quit because I didnīt have the technique enough to finish it with the quality I was trying to reach. This past summer I decided to restart again but I didnīt have enough time to paint it in one time. I was coming back to it at my free time and not very often( I have to admit) but finally I finished.

Jose, sorry for the delay, hope you like it.

Comments and favs are welcome. Hope you like it.