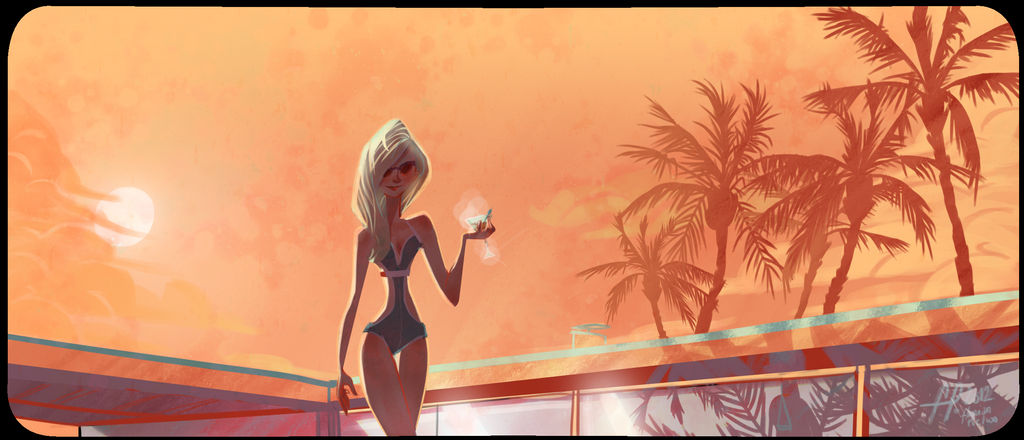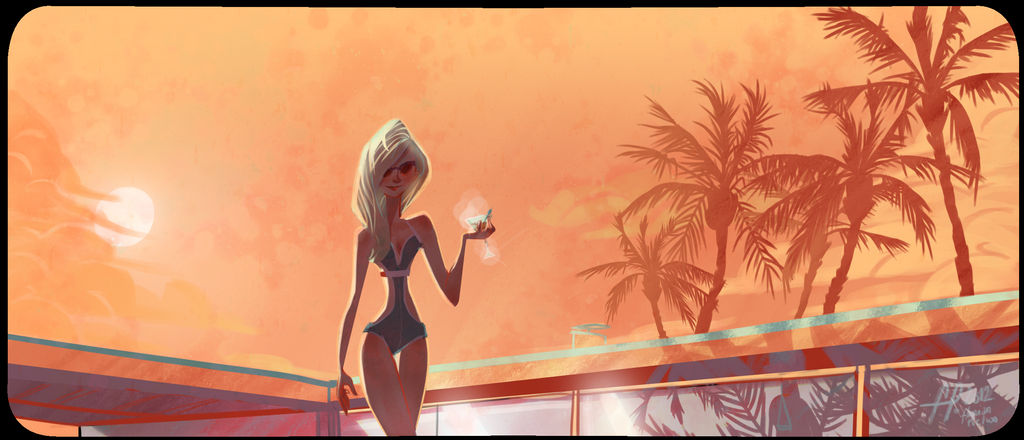 Hi everyone, long time no see! I'm currently bussy looking for job in the animation industry as well as digging out P*Up project...
Working with a very limited color palette ( 3 colors, 2 shades each) and the same canvas size each time.
Hope i'll develop my visual development folio this way !
Here is the second panel from a serie of illustration I'm working on, about P. and some serious mission .
Check out my blog @ this link
[link]
You'll see the full serie soon , and discover P. redesign !