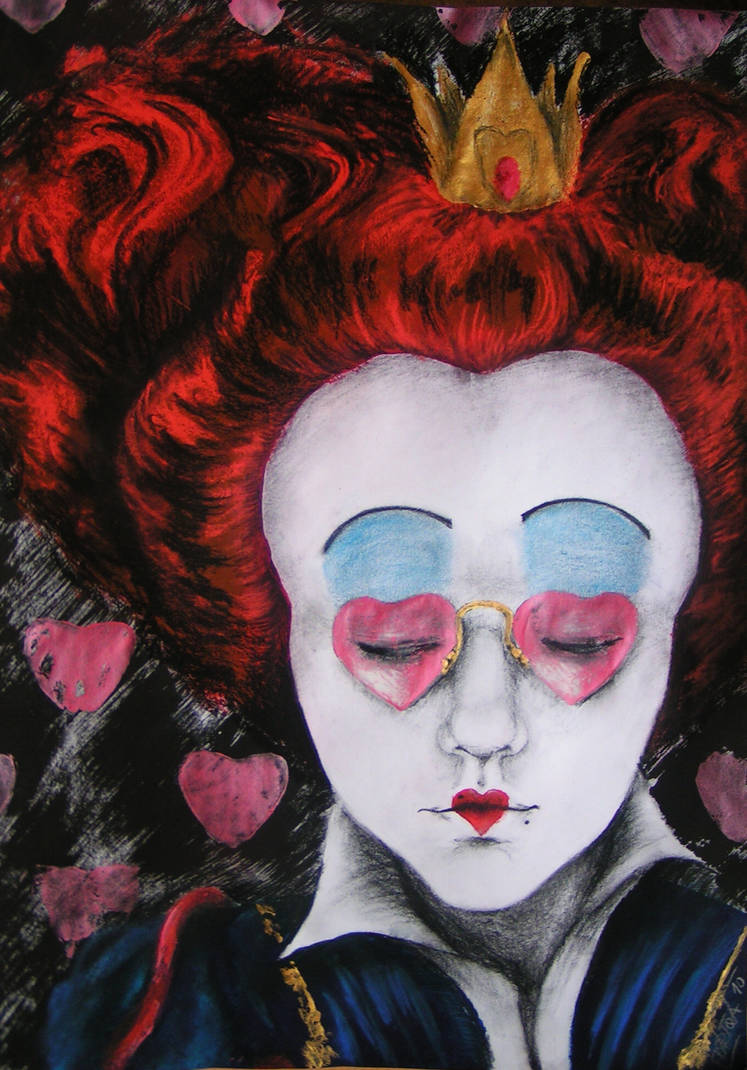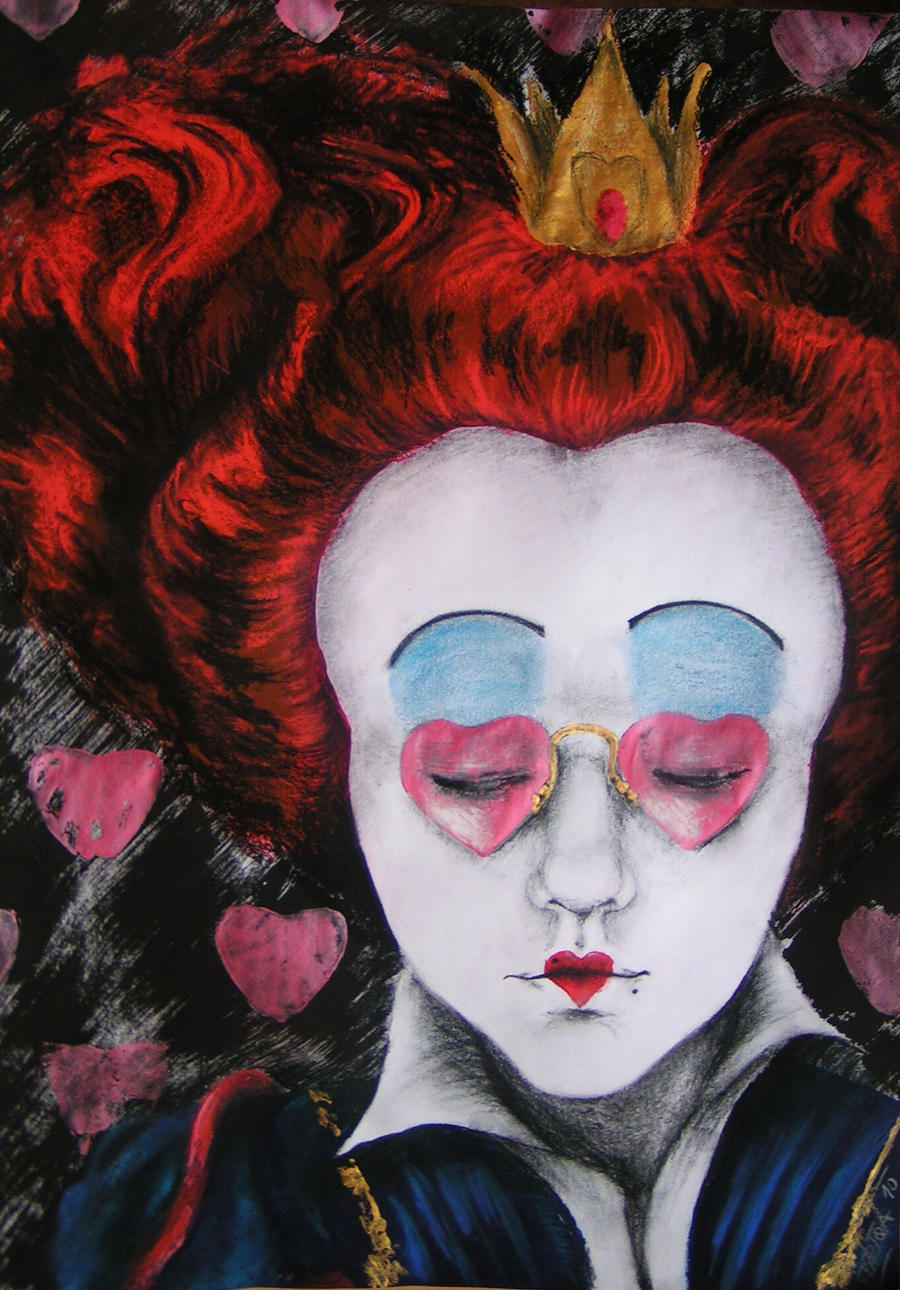 Watch
Portraiting myself as a Red Queen , for "Picture Yourself in Wonderland" 2010 Contest.

Beautiful! I think you did a lovely job!

I just love the colouring and the shading, it has a gorgeous soft quality, whilst at the very same time retaining darkness and mystery. I just adore the way it has been drawn. Very unique. I think its beautiful. Great work

Reply

Thanks a lot! As much as I hate doing selfportraits I really enjoyed making this picture. I am so glad that it looks good and that you like it. Thank you!
Reply