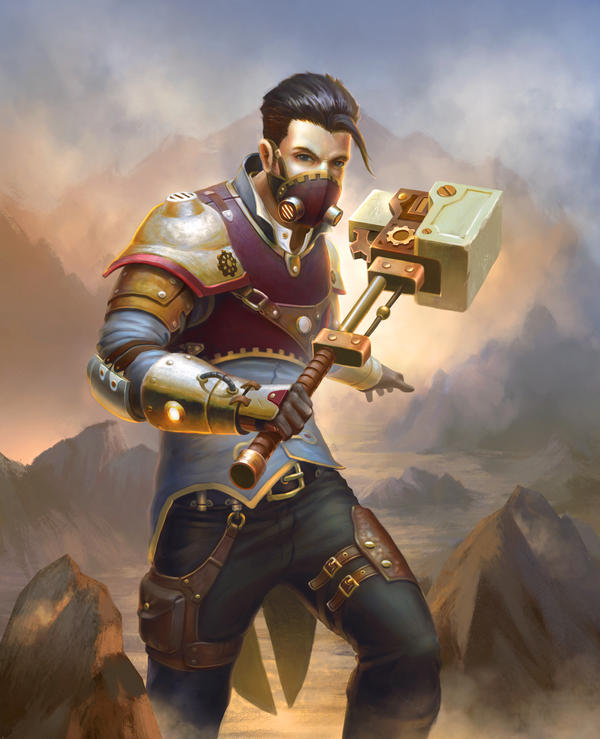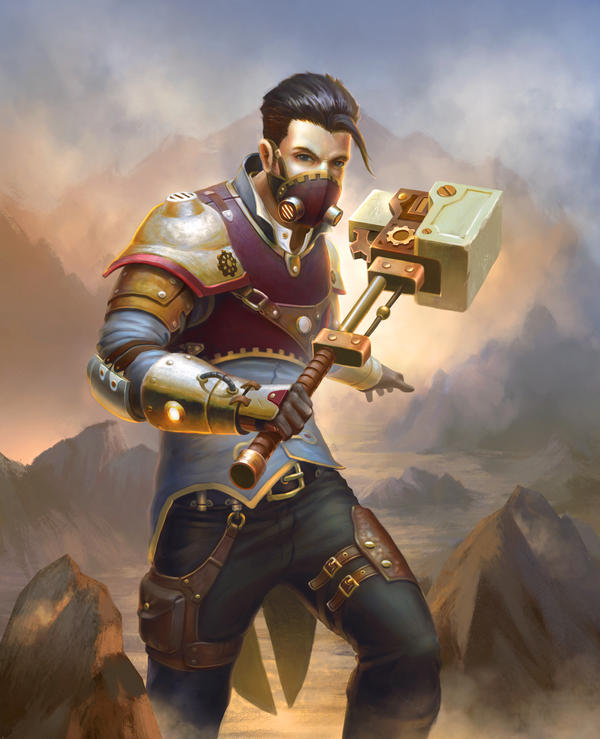 Watch
My entry for Outcast Odyssey card master challenge.

Outcast Odyssey is a mobile card battle game by Magic Pixel Games and Bandai Namco Games.

Ahhh he be usin dem heirlooms tryin to duel greenies
Reply

looks like Jayce from League of Legends with a smaller hammer! Very nice !
Reply

I don't play LoL so I didn't know he looks like someone else in LoL. Hehe.
The only characters I know are VI and Ahri because of the fan arts here on dA. Oh and Jinx as well. Those three are really popular here when it comes to fan art. So yeah, but I'll check that Jayce out. Thanks!
Reply

Pretty cool!

Reply

Reply