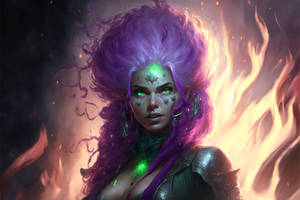 Supporter
Help support me out and put some money towards my Midjourney subscription and the time spent working getting the prompts working and touching up the images.
---

Description
Had the idea to draw my Charr thief/daredevil from GW2 as a Sith! The default hoodie and staff made it easy to make it more sinister. Evil is fluffy.
Check the portrait version on my Tumblr.
Fan Art: Guild Wars 2

Follow me: Tumblr Instagram Twitter

I am open for comissions, you can contact me at kiyumiwings@gmail.com
Image size
3200x2338px 900.25 KB