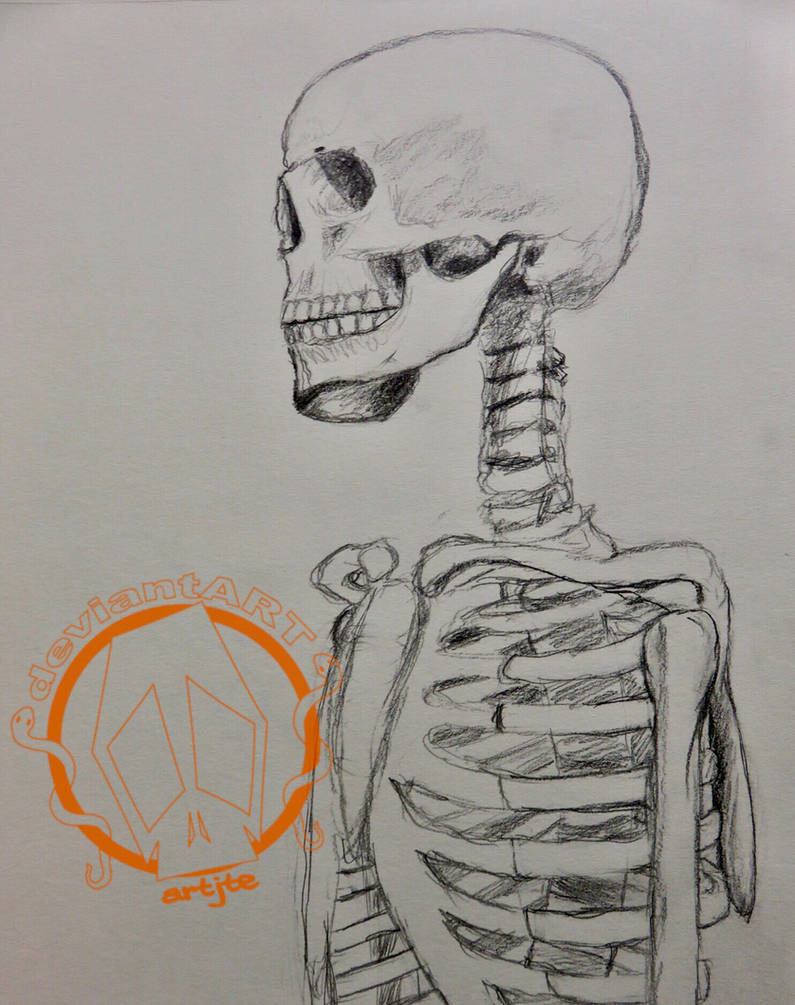 Watch
Answer Yes I'm he is just a figure study skeleton
Simple pencil and heart.


Been a little under the weather but I'm getting back in my grove or trying to.
October is my best time of creativity (all the Pumpkins)

This year I'm starting off with a talk with -the Sangamon Valley Woodcarvers on the 1st of October hopefully I can get some to come out and show off some of the mad skills I know they have

The big event is October 13-14 at the Thomas Rees Memorial Carillon near the Washington park Botanical Gardens. Come and help me carve some pumpkins then very few really read these so but work to do and this year I have to show you all my hard work good and bad hopefully good.