1.
The first
20 people
that comment on this journal will be featured below and I'll choose three deviations I like most from their gallery!
2.
If you comment, you must to do the same in your journal, putting the tagger (me) and three pieces of my art on the first place.
3.
The idea of this is not to get a free feature,
it is to spread art around for everyone
!
1. My zexy tagger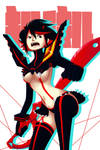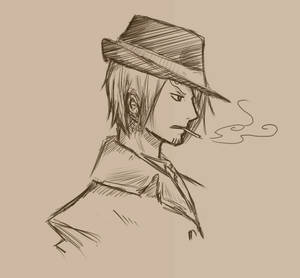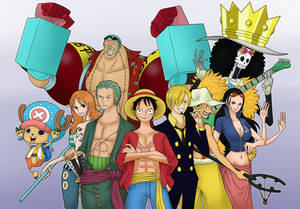 i luvs

2. wooop!


<da:thumb id="454955198"/><da:thumb id="419751737"/><da:thumb id="454531573"/>



3. la sexilona

:3

4. hnnnng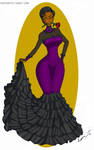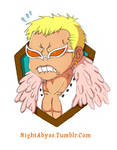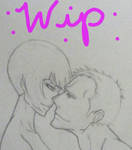 <- WAAH! I REALLY NEED U TO FINISH THAT

5. loquiiillo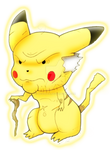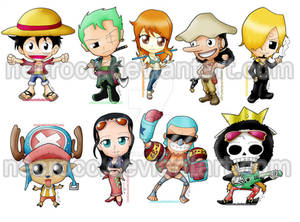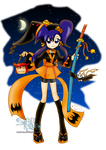 6. mah zexy tagged gurl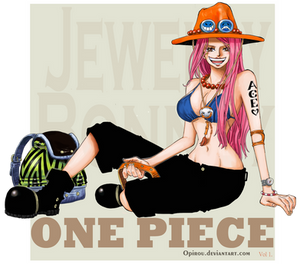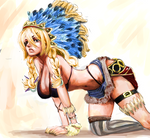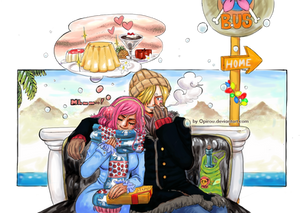 ahhhh!



7. The non human


<da:thumb id="397492882"/><da:thumb id="385631722"/> rrr~

8. And I owe it all to youuu (8)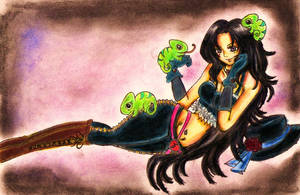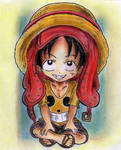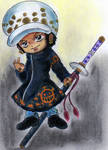 >w<

9. croooooooooooooco boooy


<da:thumb id="448460069"/> hhehe <3

10. bunny joe lover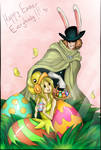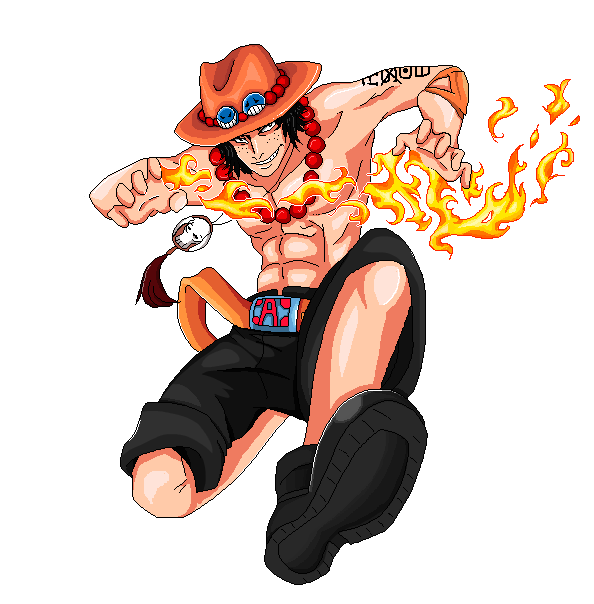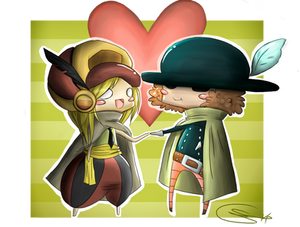 so...much... luv *poof*

11. Gaaaaaaaaaaaaay


<da:thumb id="453436195"/><da:thumb id="456335680"/><da:thumb id="449035501"/> jjjajajajaajaj omg...

12. the cabagge lover


<da:thumb id="422991722"/><da:thumb id="447378956"/><da:thumb id="433101603"/> so luvly ^o^

13. rawrrr~~~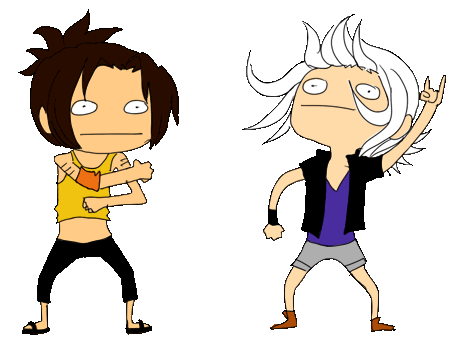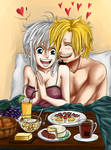 <da:thumb id="355898675"/> you know how difficult is to choose sth from you?! XD aaah!

14-20 no one else... this is already old and I'm lazy XD