I'm sure there are many of you who recognise the title as a quote from the film Harry Potter and the Order of the Phoenix, where we are introduced to the Thestrals. This brings me to my next Art Feature - The Horses of Harry Potter. I use the term 'horses' loosely, after-all, we are dealing with things of magic

.
My search results were fascinating. There was hardly anything of the winged horses pulling the Beauxbatons Academy carriage and the unicorns in the Forbidden Forest. The most popular submissions are the real-life horses/ponies that are named after the characters -- I did it too, Harry and Ron the rat brothers

- and digital art horse characters that follow in their namesake's footsteps. However, with a lot of scrolling, I was also able to find a good variety of equine type creatures and magic. You will see The Patronus Charm, where each one is unique to the witch or wizard who conjures it. The Thestral, a skeletal winged horse type creature with reptilian features and leathery wings like a bat. And Hippogriffs, which are half horse and half eagle.
I hope you enjoy this Feature, don't forget to share your enjoyment with the artists by favouring and commenting on their page. Do you have a favourite, or your own work that isn't here? Please add it to the Comments below, we'd love to see

.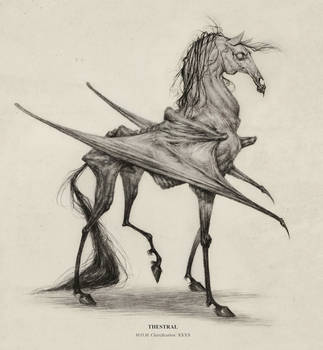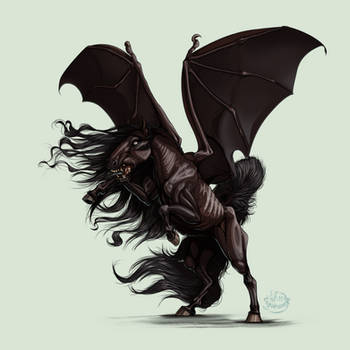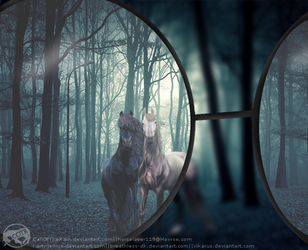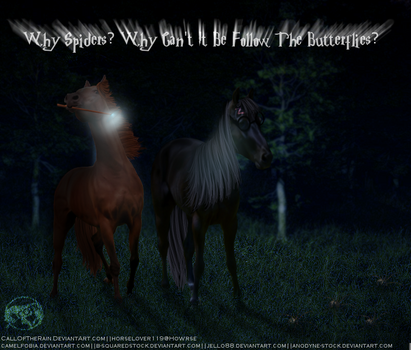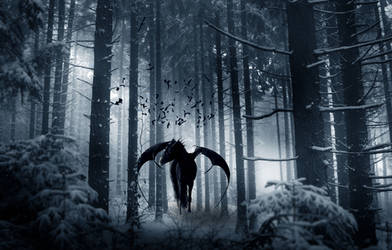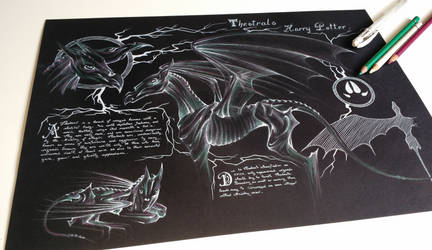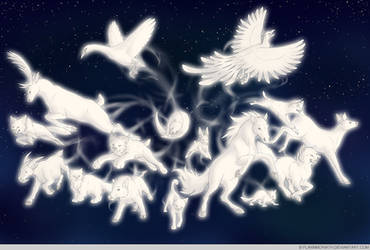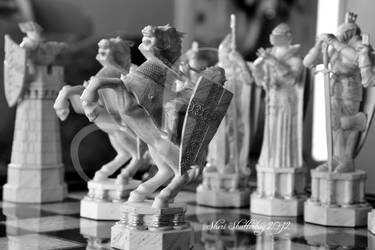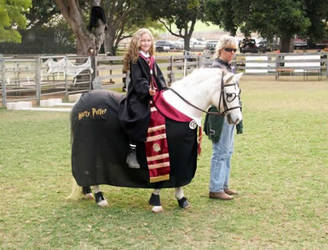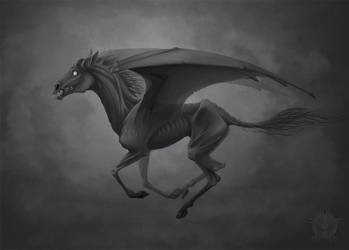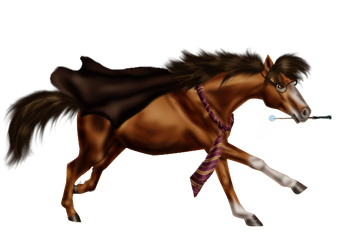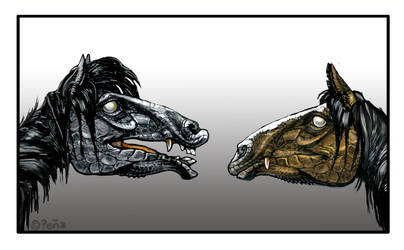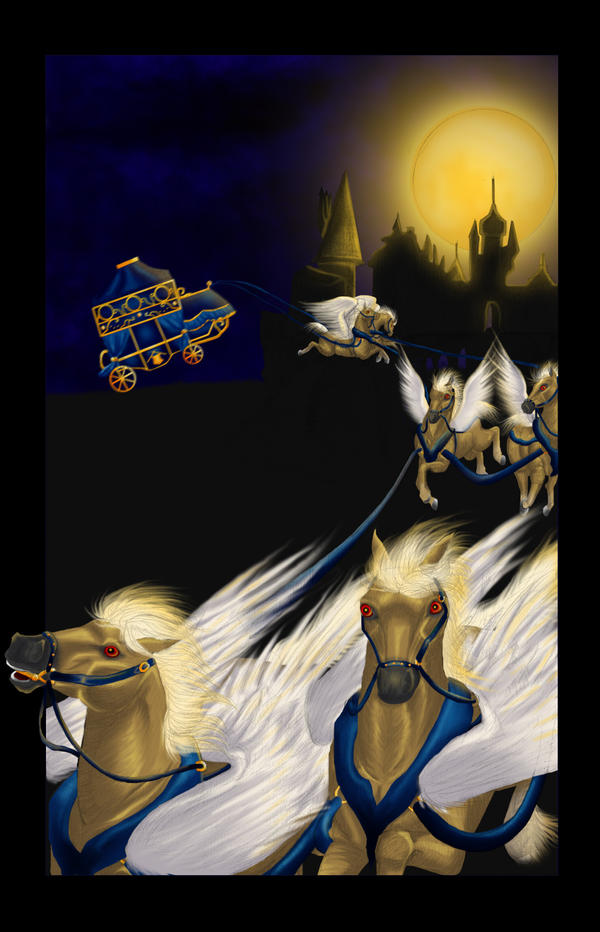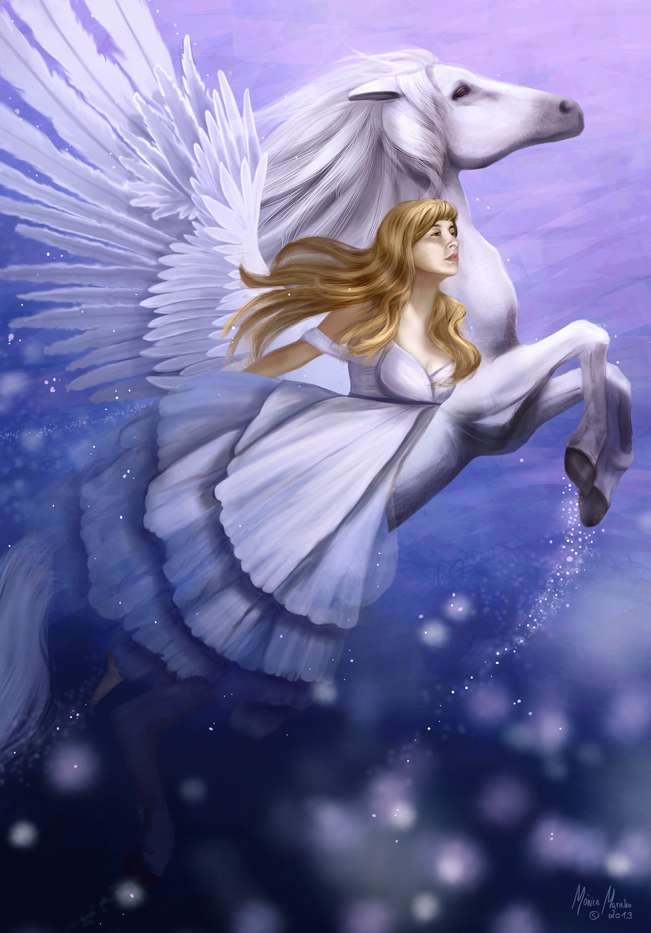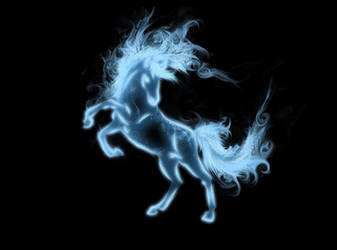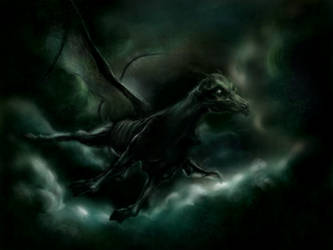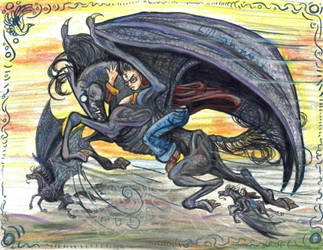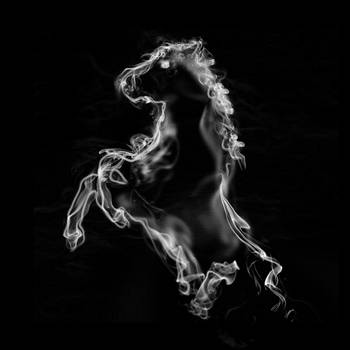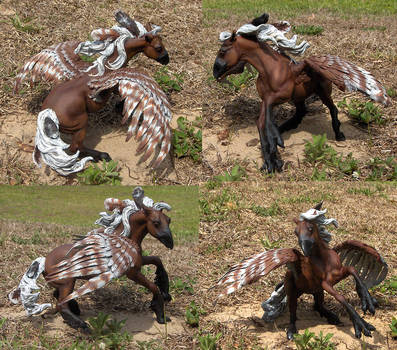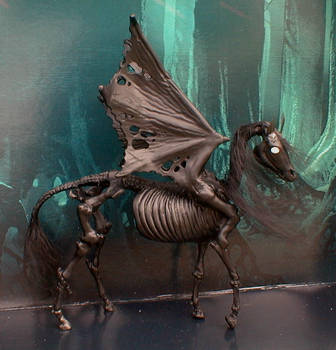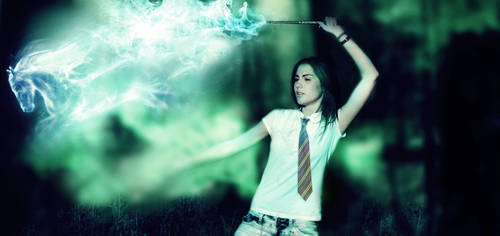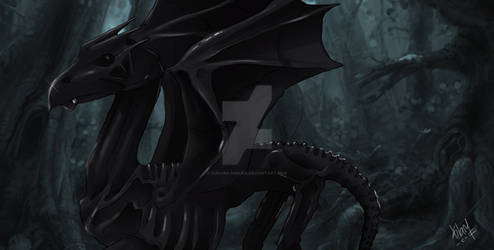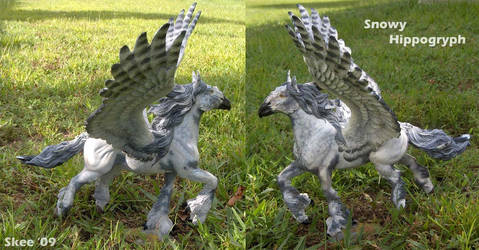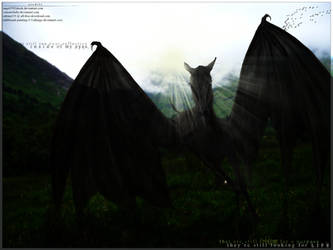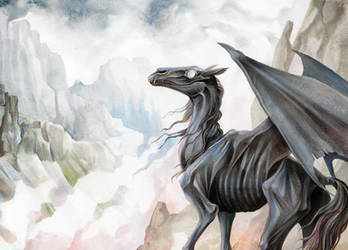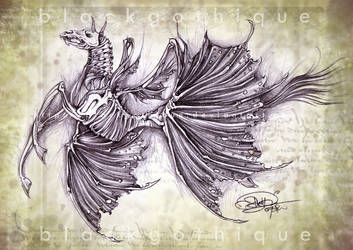 :bigthumb187180411: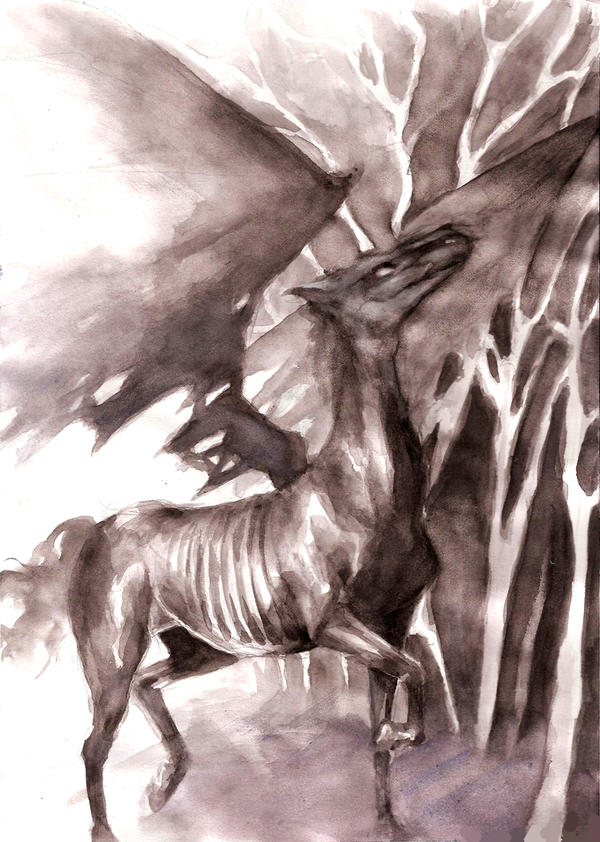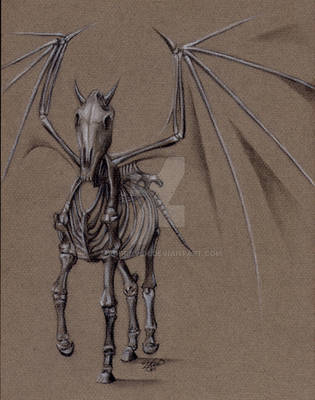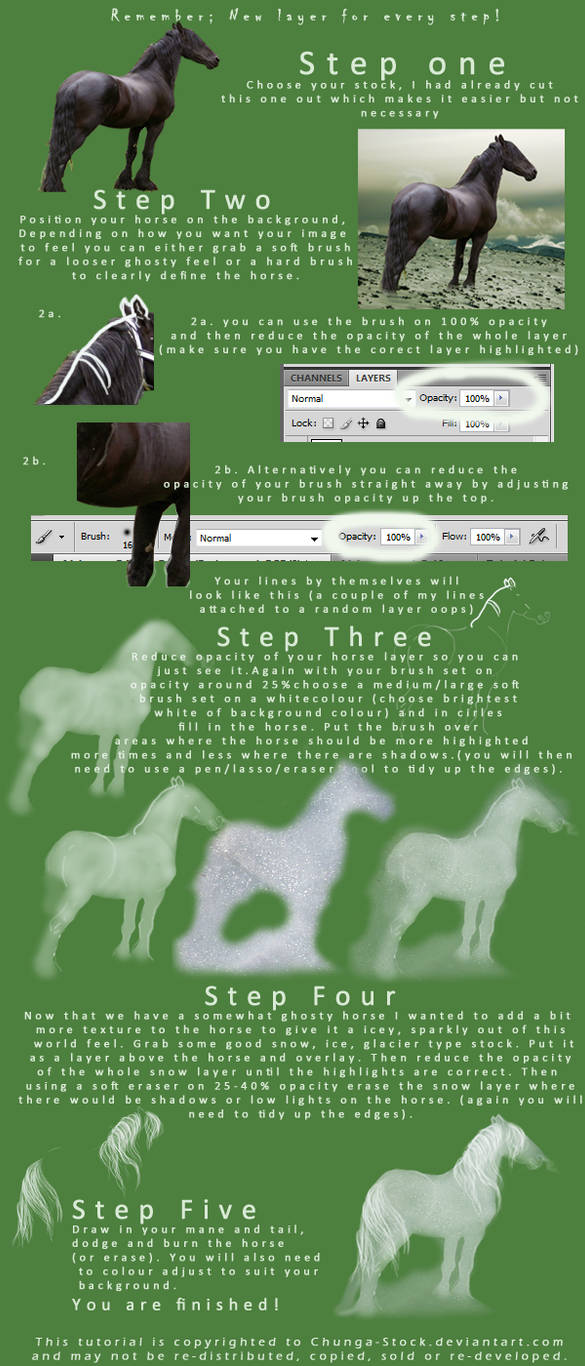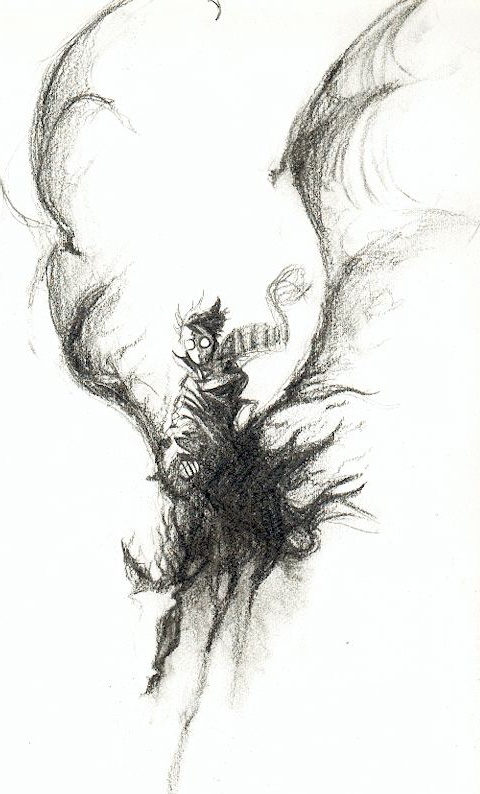 As a moderator of AoE, I thought it would be a great idea to do regular Art Features of different horse themes that interest me. These journals will celebrate both the horse and Deviantart artists. While I have several subjects in mind for forthcoming Features, I also welcome members to contact me
SnowInHades
with ideas for future themes you would like to see