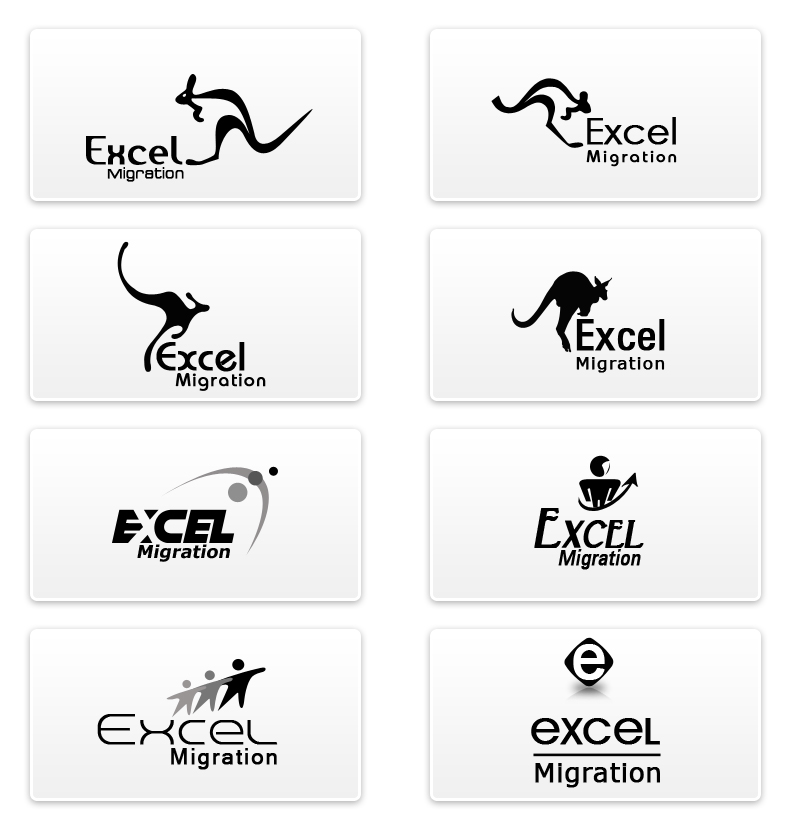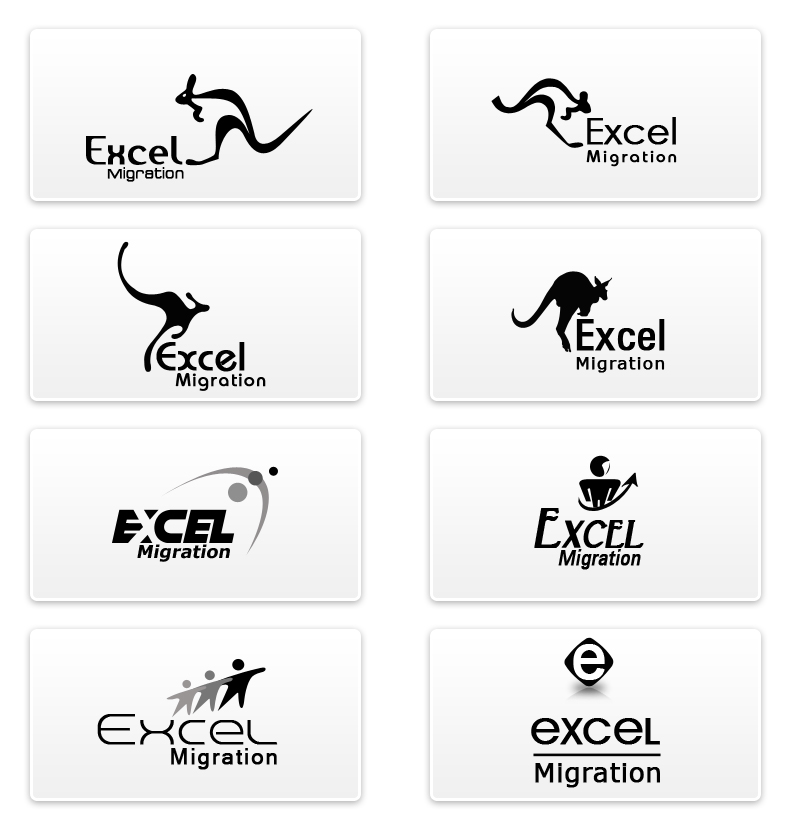 Watch
Excel Migration Logo

Copyright © 2000-2005 artistritesh@yahoo.com, All Rights Reserved.
Daily Deviation
Given 2006-12-15
Again we're going WAY BACK, back into the past. Today's pick is the 2nd and final pick in my effort to seek out exceptional designs that might have been overlooked. Final pick for this month that is.
Excel Migration Logo
by ~
artistritesh
is a very functional logo design that instantly communicates that this company is about 'moving'. The first 2 concepts are my favourite because I love logo design that uses figure/ground technique. The use of whitespace in the kangaroo that creates the road is just brilliant because not only does it reinforce the company's service but adds great visual depth to the logo. Great work. (
Featured by depthskins
)