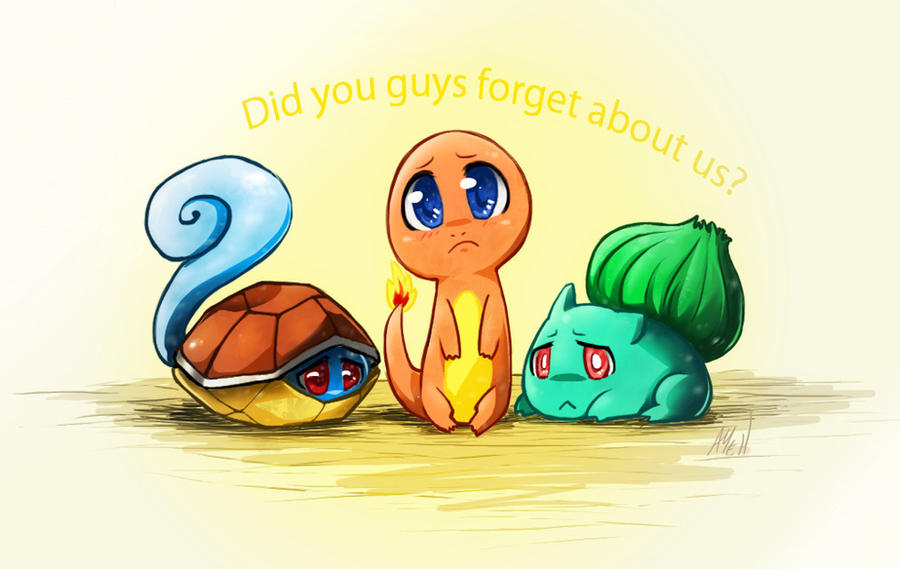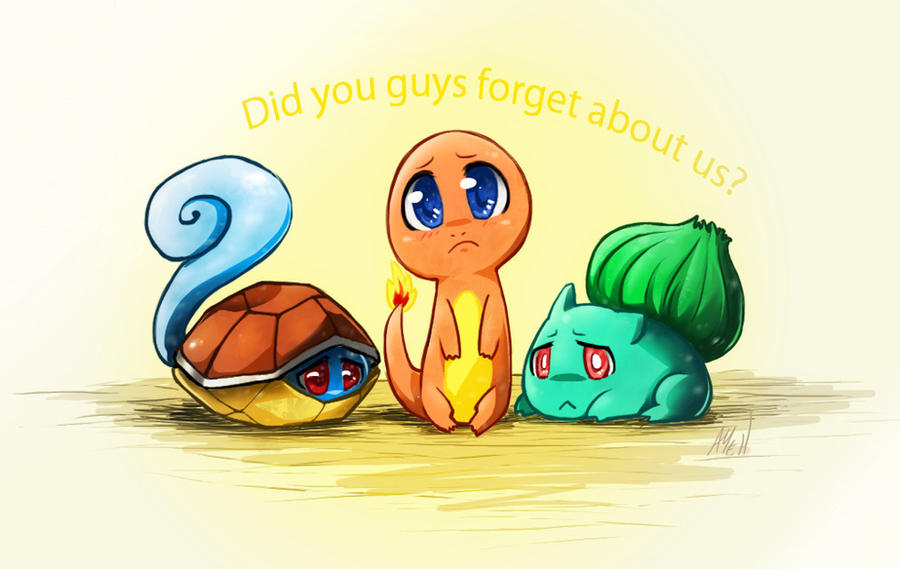 Watch
So like, what happened to these cute pokemon?
Why are the new ones all ugly and weird looking? And why are there so much of them??
Don't forget the original, cool ones!

EDIT: So after leaving dA for about two years...I had no idea this was so popular. O___O
Thanks guys!