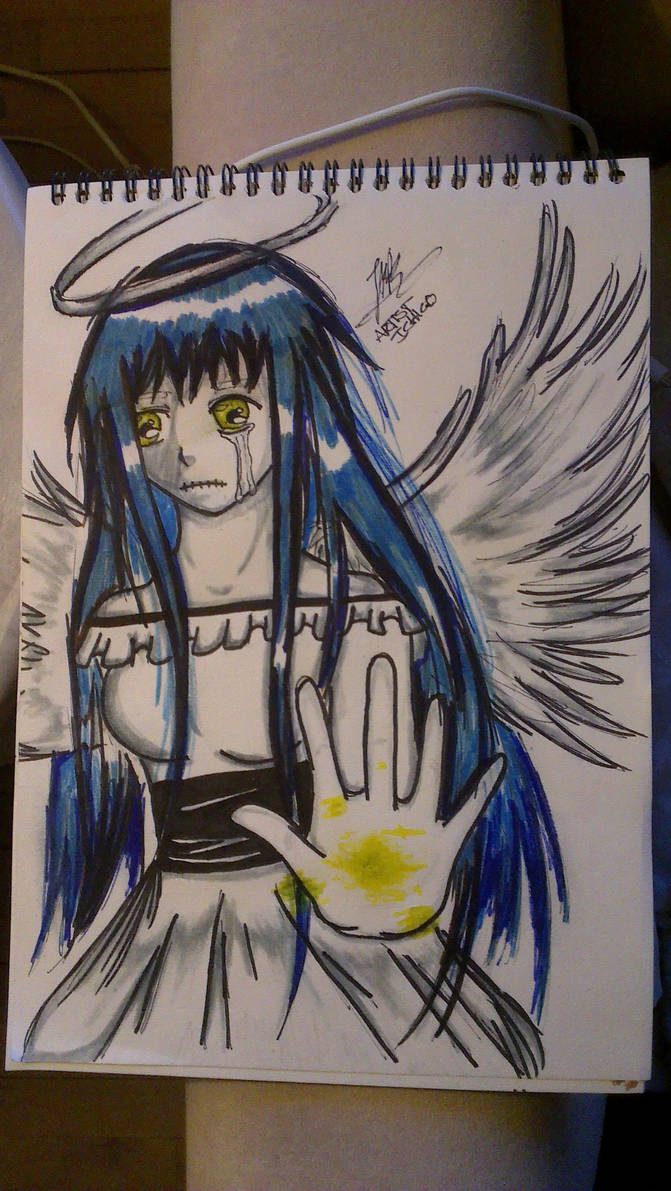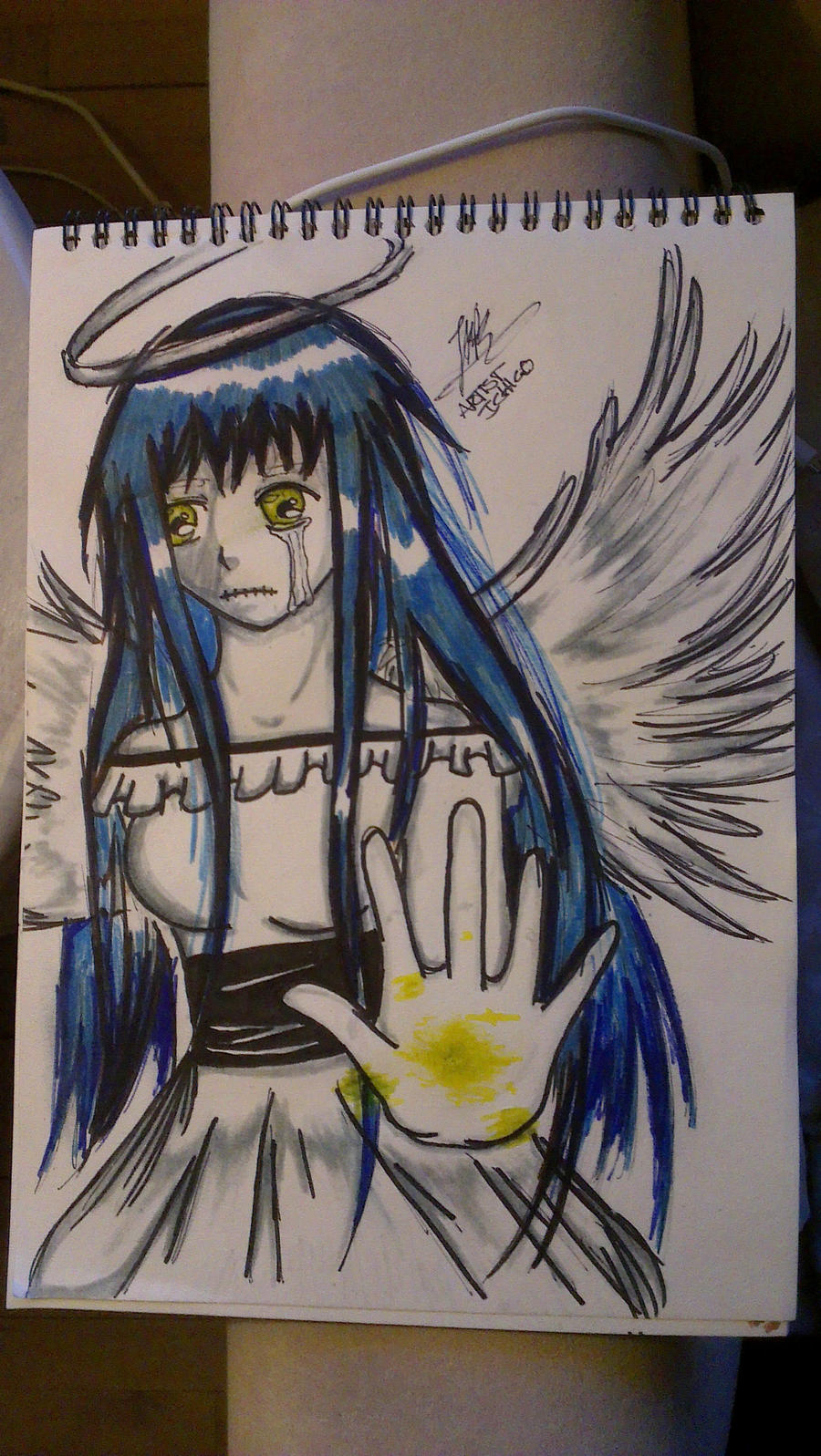 Homigosh. I'm so sorry I didn't got back to you sooner!
I'm so honored I inspired you to create this. I love the colour of her hair (I have blue hair yself) and it works well with the colour of the eyes and on the hand.
Thanks so much, I'm adding this to my faves ~

How's your drawing coming along at the moment?

Reply

Reply