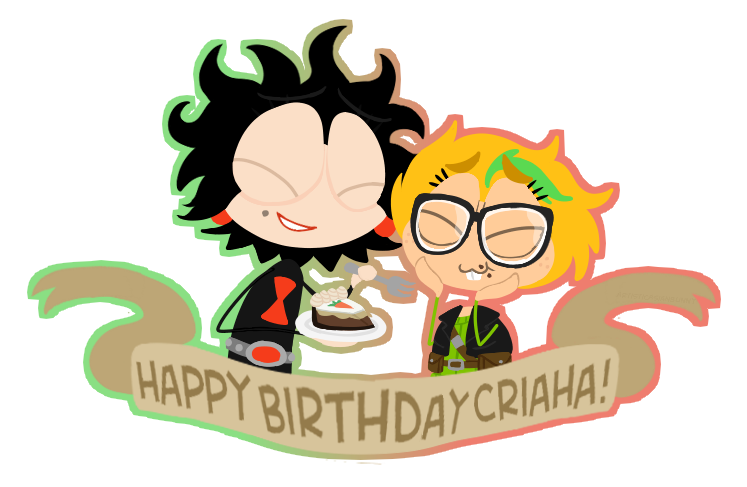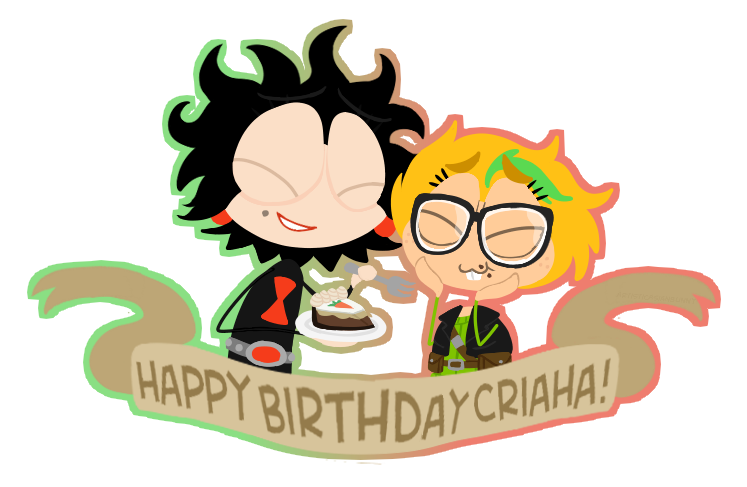 Yep, drew something quick for
criaha
bc happy birth. It's a Fearless Popper x Black Widow drawing bc it's cute and... I'm out of ideas...
Gonna say congrats to her for being the winner of Best Ask Blog for the Poppies bc I can and she deserves it... And she deserve this too, I guess.
Yeah... this isn't the first time I draw FP. I drew her WAY BACK in 2016 and I gotta say... I'VE IMPROVED.
it's funny how the only one i actually like is FP herself and the carrot cake... ANYWAYS HAPPY BIRTH AND CONGRAT CRI!!
I don't own the characters, just the art. You know this.
Edit: Changed title.