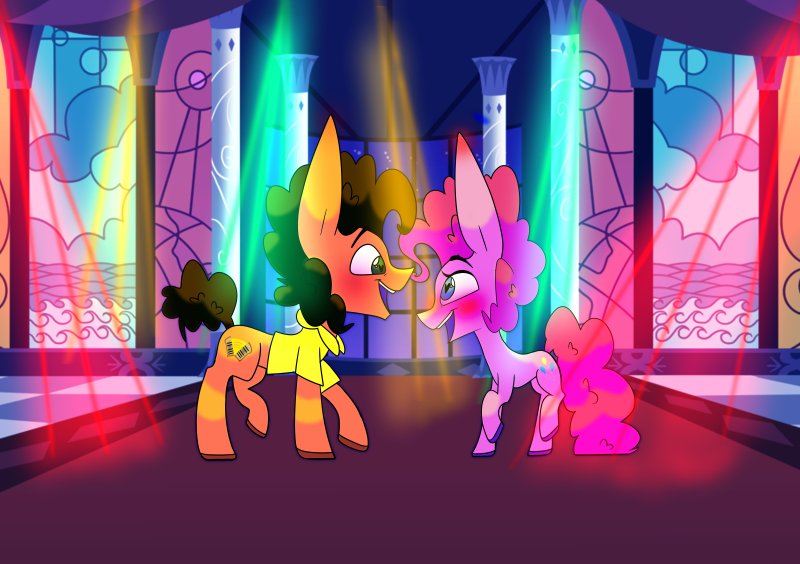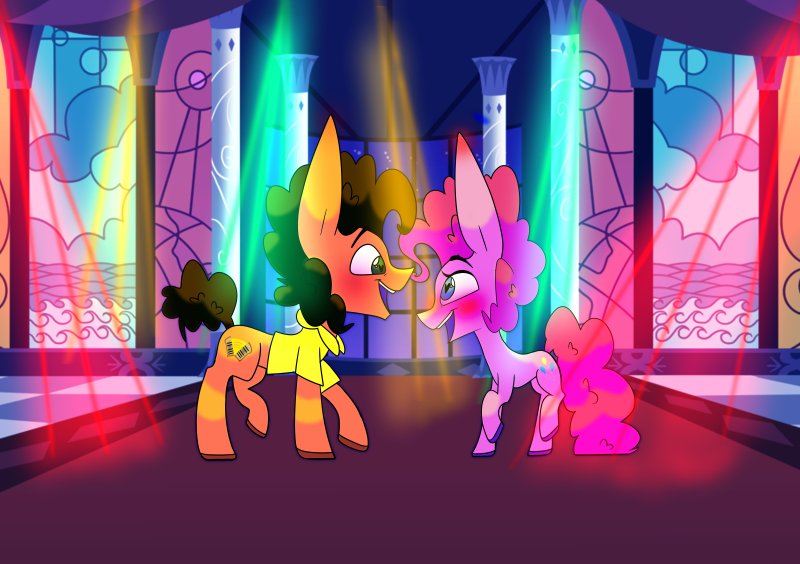 Watch
Just two party planners enjoying a dance together.
Ahhh Cheesepie will forever be my Otp!!!
Finished this in a couple of hours, kinda proud of myself for it

Only thing I had a problem with was the lasers

but otherwise I loved how it turned out

I used FireAlpaca!
Pinkie pie and Cheese sandwich belong to their respective owners!!
I only owe the drawing!!
(I'm sorry about the quality, I don't know why it didn't export right)