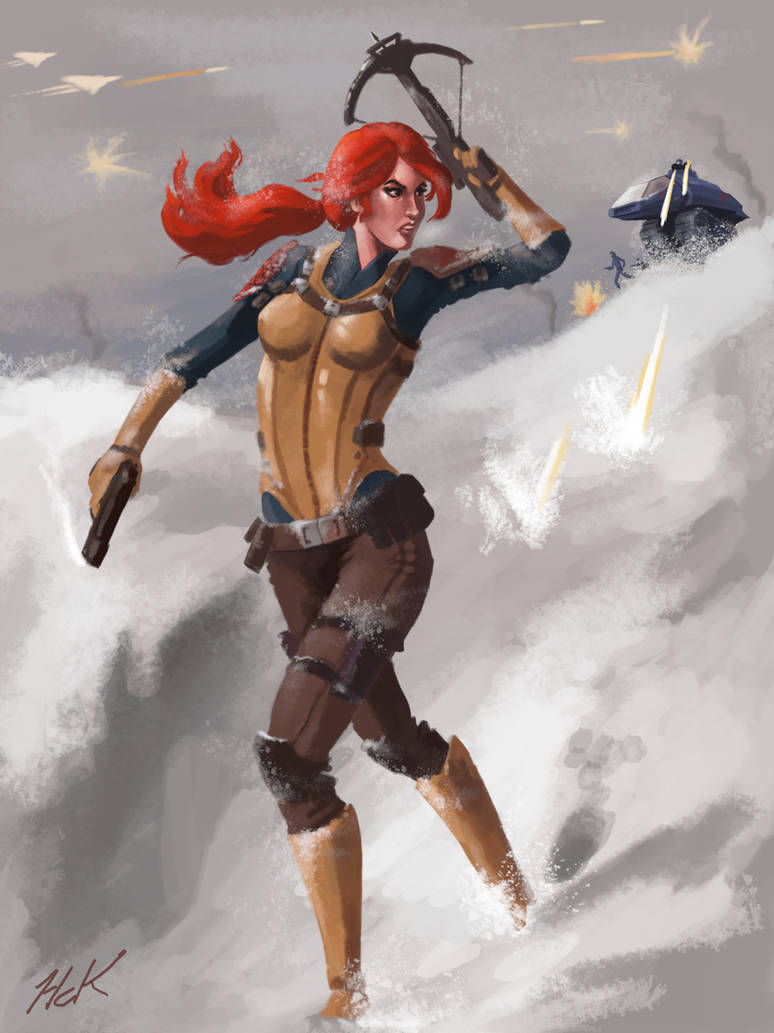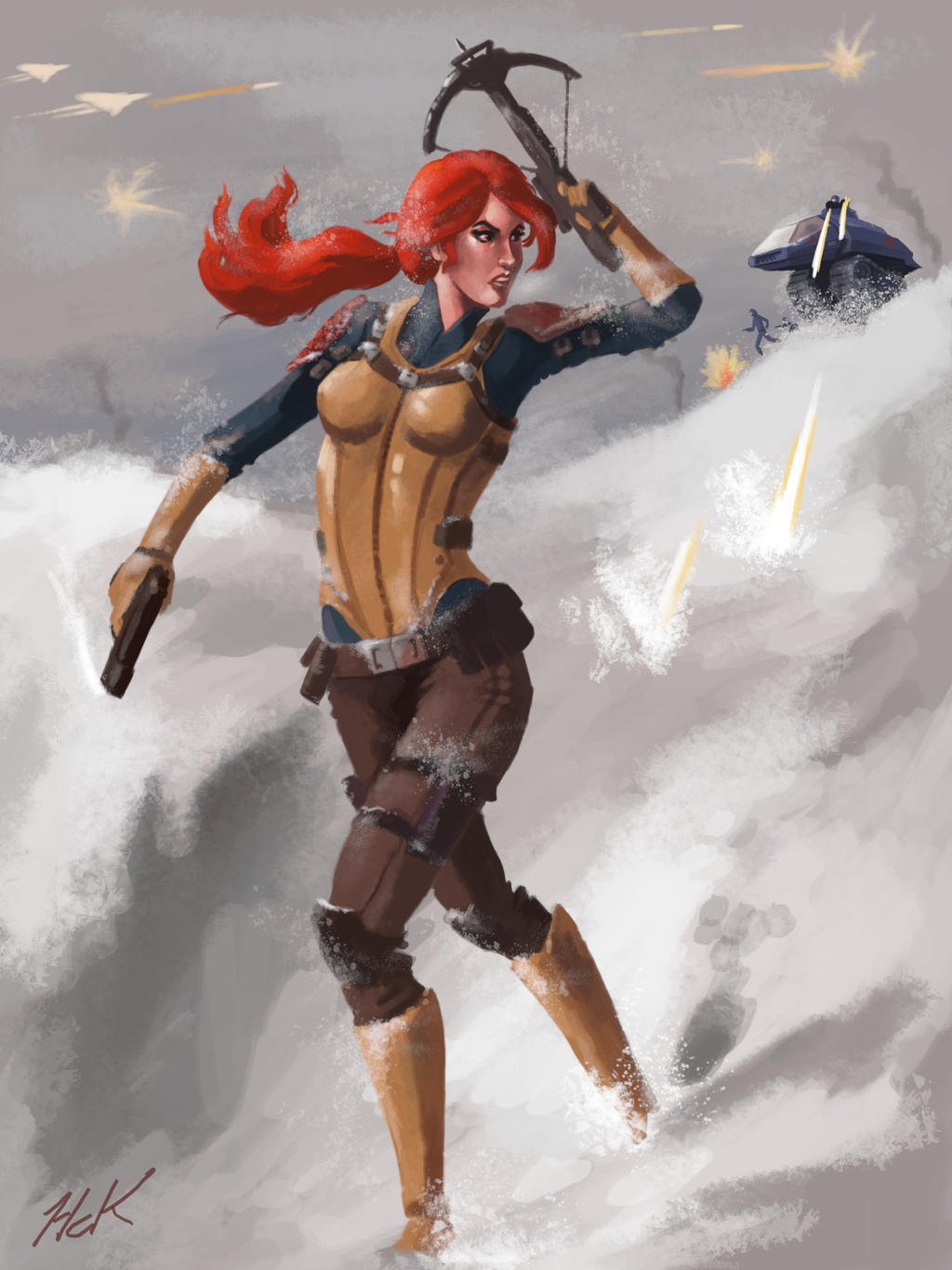 Watch
GI Joe fanart. Scarlett from the GI Joe universe (Hasbro).

YO JOE -- COOBRAAAA

Digitalpaint in Gimp 2.10


Thanks again for sharing the good work
Reply

One my favorite characters in G I Joe.
Reply

Oh yes! I've nearly forgotten how great the GI-Joe line was. Scarlett, Lady Jaye and the Baroness - oh boy

Reply

YO! JOE! Still got my first wave action figure. LOL
Reply

Cool! I've sold most of my childhood toys, but I still have my GI JOE stuff (I've never owned a Scarlett figure)

Reply

I remember Scarlett O' Hara from the G I Joe cartoons. She was not one person you wanted to mess with.
Reply

Yes she is a great character

Reply

Reply

That is some cool stuff dude.
Reply

Hey, this is pretty cool!

Nice work!

-c
Reply