Here are the last of March's submissions! Sorry I forgot about them! They are too awesome to leave out!

1st challenging project - Origami
The ancient art of paper folding, you can make anything from little paper frog toys, to incredibly detailed dragons. All you need is a square of paper and a bit of patience. So get out some paper and fold yourself something fantastic.
Here are tutorials and finished pieces to help you get started:

How to Make a Magic Rose Cube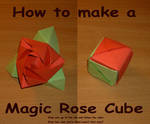 How to fold an Open Frame Unit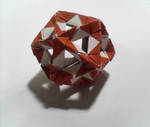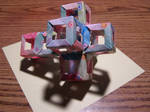 <a href=
synconi.deviantart.com/art/Pan…
">Panda Tutorial WIP
This tutorial isn't completed but with it and the finished worked you could dream up a little something of your own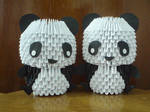 INSPIRATIONS:
Some finished works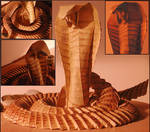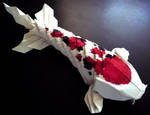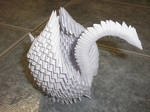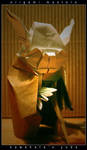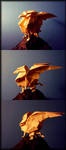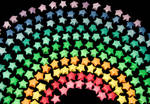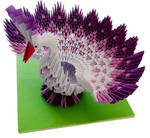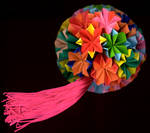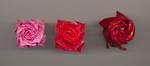 2nd challenging project - Sock Doll
When you think of Sock dolls you probably get an image of the classic Sock Monkey Doll...but if you take some time and look you would be surprised to see what wonderful creations people here on da came up with! I know I was.

You can make any kind of doll you want to! Please use your imagination and go wild

and in case your imagination hamster is a little slow in the wheel take a look at these wonderful tutorials and dolls.
Here are some of the tutorials:

Sock doll Tutorial

Offsite sock doll tutorial

Offsite Original Sock Monkey Pattern

Some Basic sewing Stiches

Ladder Stitch for closing doll
INSPIRATIONS: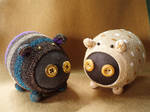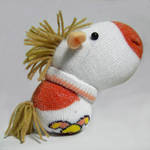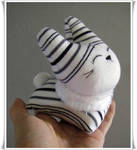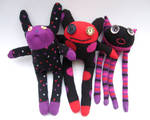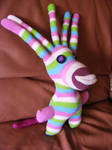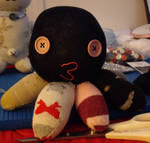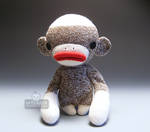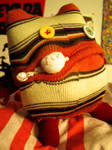 Submitting your works
Send us a note titled
Project Submission
and I'll upload them every Friday as we move towards the end of the month. Submit as many as you make!
I would appreciate it if you add a little blurb about our Challenge under your submissions so we can spread a word a bit more

Thank you.
For next month we will come up with a list of ideas that you all can vote on for at least one of the new Friday Projects

So watch out for it!
Yours trully,

//
taralynnjane
and
voodoomaggie
THE TEAM
cl2007
,
Myana
,
MyntKat
,
Ninina-nini
,
taralynnjane
,
PotatoPie
and
voodoomaggie
Founder of the club:
Myana

Once again artists show you don't need expensive and/or fancy tools and materials to make beautiful handicrafts.