Hi y'all!

Thursday already?!

How do you lose track of days? Did I miss Wednesday? I think I did...
I tell y'all what... it is so hard to choose features sometimes. Do you know how Sterling chooses her features? Well then let me tell you!
I choose my features from the galleries of

. I like to pick out art work that could use a little more love and attention. Usually (and I stress usually) my featured choices have less than 75 favs. I've stopped looking at views, especially with tutorials because so many people go back to look at them more than several times. I also keep a record of artists I feature; I like to try to feature as many of you as I can. (Last week I did not record my features due to the fact I was out of town.) I try to feature works from each category but sometimes I can't due to lack of submissions.
What I would like to see is more metalwork, more leatherwork, more woodwork, more culinary art and more papercraft. These galleries seem to have less love but they need MOAR LUFF! What is in them is fantastic, don't get me wrong - you folks are awesome.
Ok ok - less talk more features. Here we go!

---
It's that time again for
"There's No Theme Like No Theme,"
Thursday's Themeless Features. These are some fabulous deviations found within the
ArtisanCraft
Galleries
.
Take a few minutes and check them out!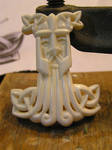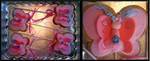 :thumb181846787: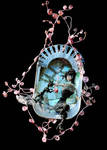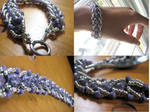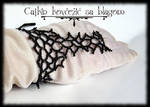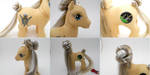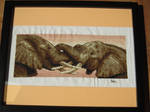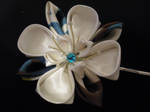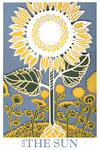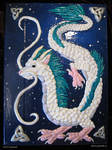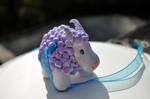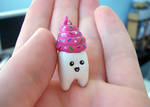 :thumb179124458:
:thumb147931006: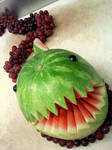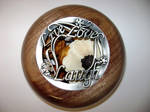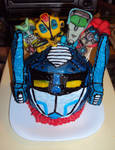 I hope everyone has a great weekend.

See ya next week!
Do you have a deviation in mind you think needs to be featured here?
Drop me a note.

In case you missed it:
Weekly Gallery Highlight
by
MyntKat