Hi y'all!


It's that time again for
"There's No Theme Like No Theme,"
Thursday's Themeless Features. These are some fabulous deviations found within the
ArtisanCraft
Galleries
.
Take a few minutes and check them out!

:thumb167918230: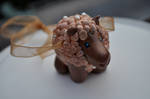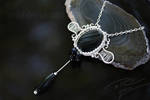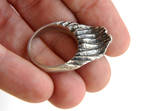 :thumb177670612: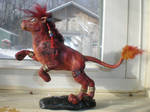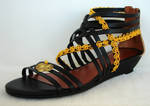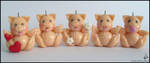 :thumb174907118: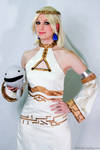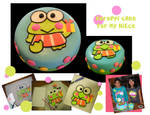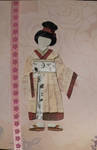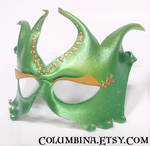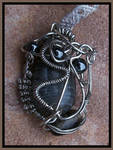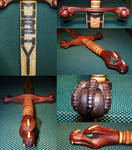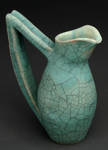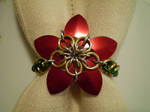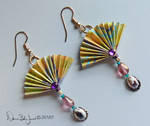 I hope everyone has a great weekend. See ya next week!
Do you have a deviation in mind you think needs to be featured here?
Drop me a note.

In case you missed it:
Announcement + Weekly Gallery Highlight
by
MyntKat
Sunday Feature!
by
balthasarcraft