Hallo everybody!
Today is the opening of my Nostalgia Project Exhibition in the offices of the Greek Graphic Designers' Association. I am so excited that people have embraced my work with such interest and love, promoted it and now we 've come to an open exhibition with sponsors, an awesome place for the exhibition to take place, and lots of creativity and publicity to go with.
I can not forget that the first posts and uploads of my work started form here.
Thank you everyone!
Promise to keep up!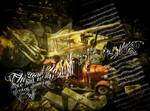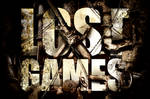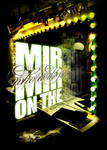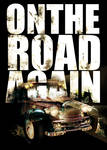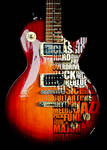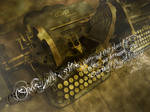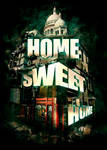 PS1. More info you can find here.
gda.gr/content/nostalgia-proje…
PS2. as well as a mini presentation of me and my work here:
www.art22.gr/%CE%B4%CE%B7%CE%B…