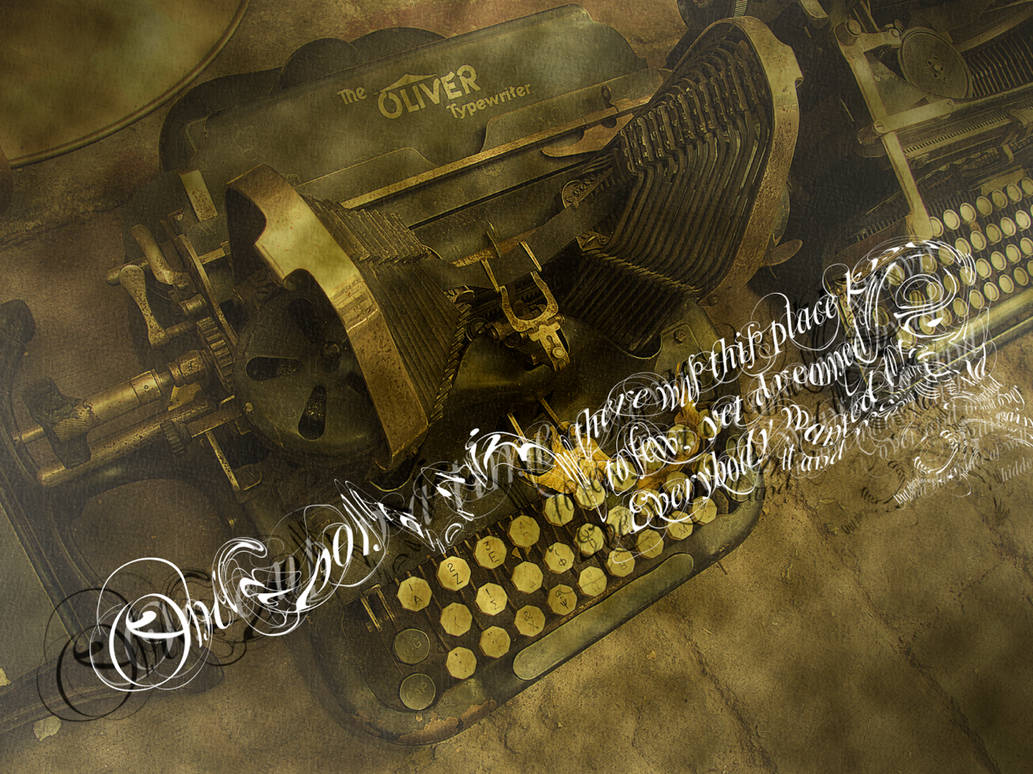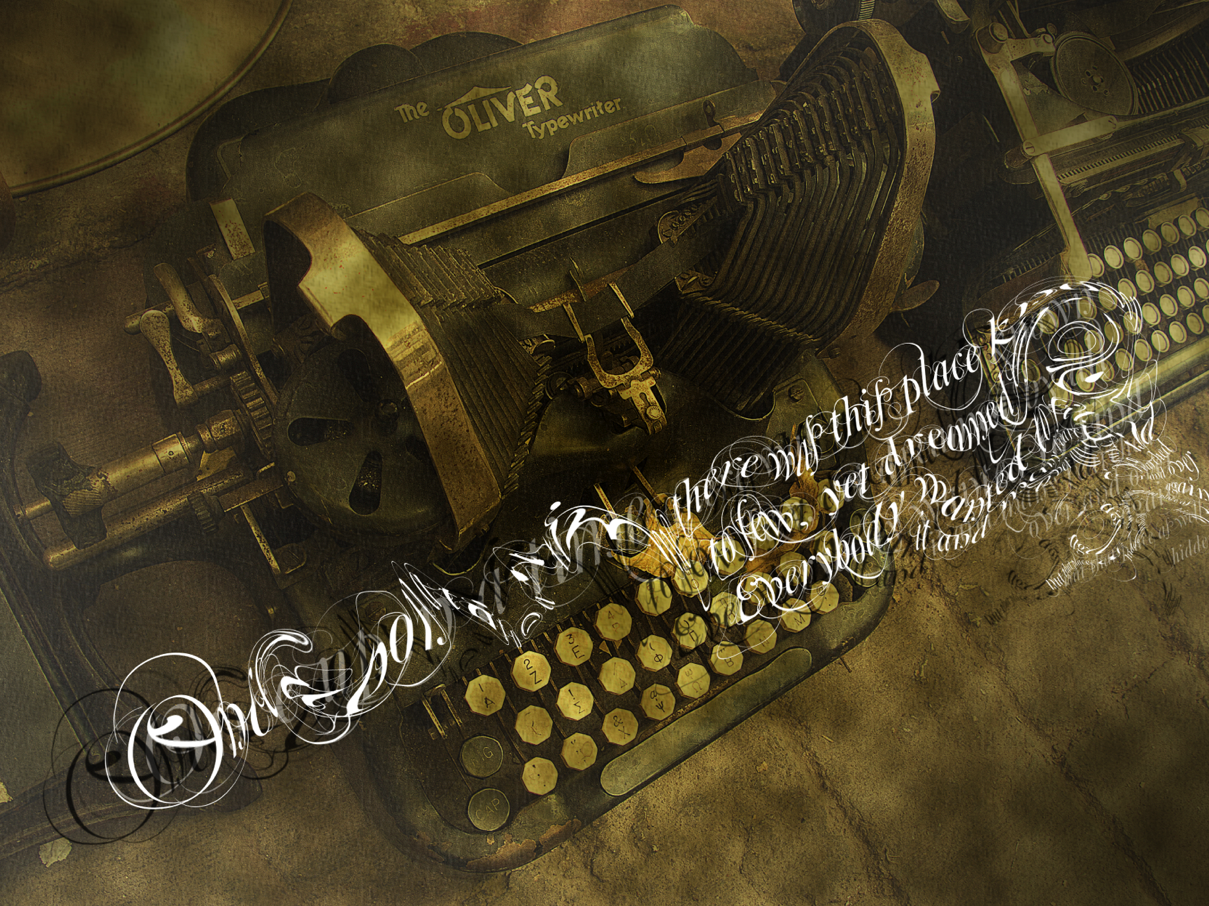 Watch
I do not know if I put it in the right category...anyhow
I wanted to upload the photo I took from an old typewriter at a marketplace in the city centre (Monastiraki). Then viewing the photo again, this image came into my mind.
A nostalgic thought inspired from a friend who told me once "We cannot let the Peter Pan who lives within us flee"
Re edited for my Nostalgia Project
This work is copyrighted and should not be used without my permission.

i cant read it. am i missing something?
Reply

Wonderful yet again! You can sense the vast history the typewriter has has and will still experience. Polished!
Reply

Ti apisteuti sinthesi einai auti?
San melodia ta grammata kai nomizeis oti patiountai ekeini ti stigmi!
Panemorfo!

Reply

Reply

Reply

Reply

Reply

Efxaristw poly maril1 mou!Kanw kai egw oti mporw siga siga...
Reply

wow, very nice picture!!!
Reply