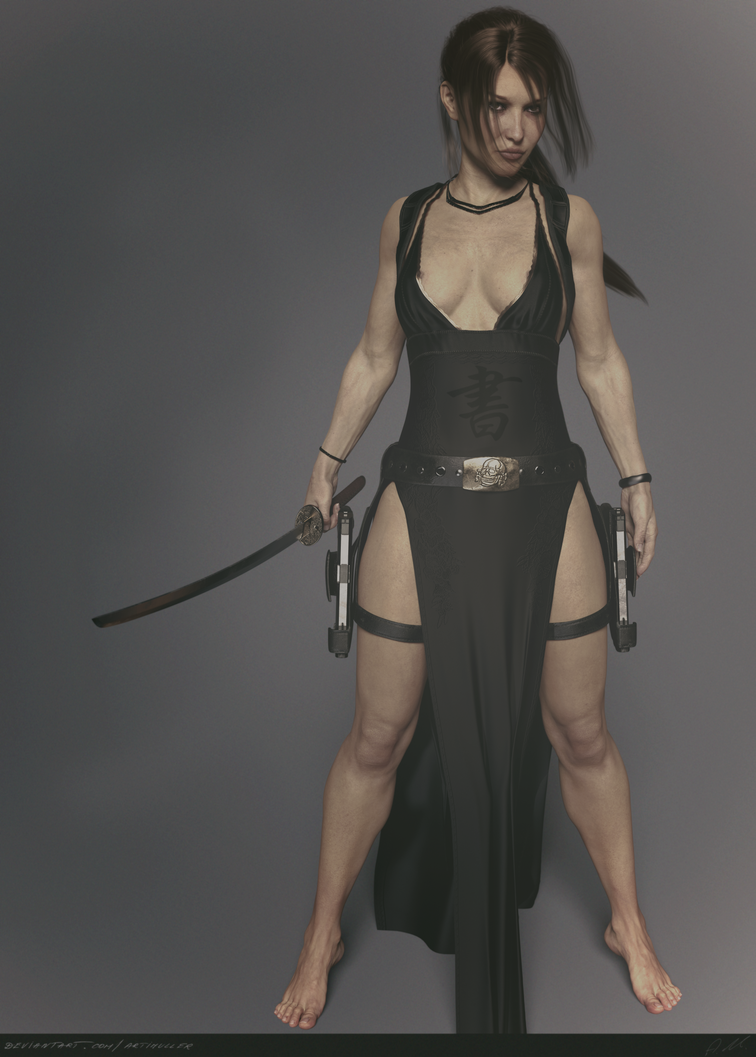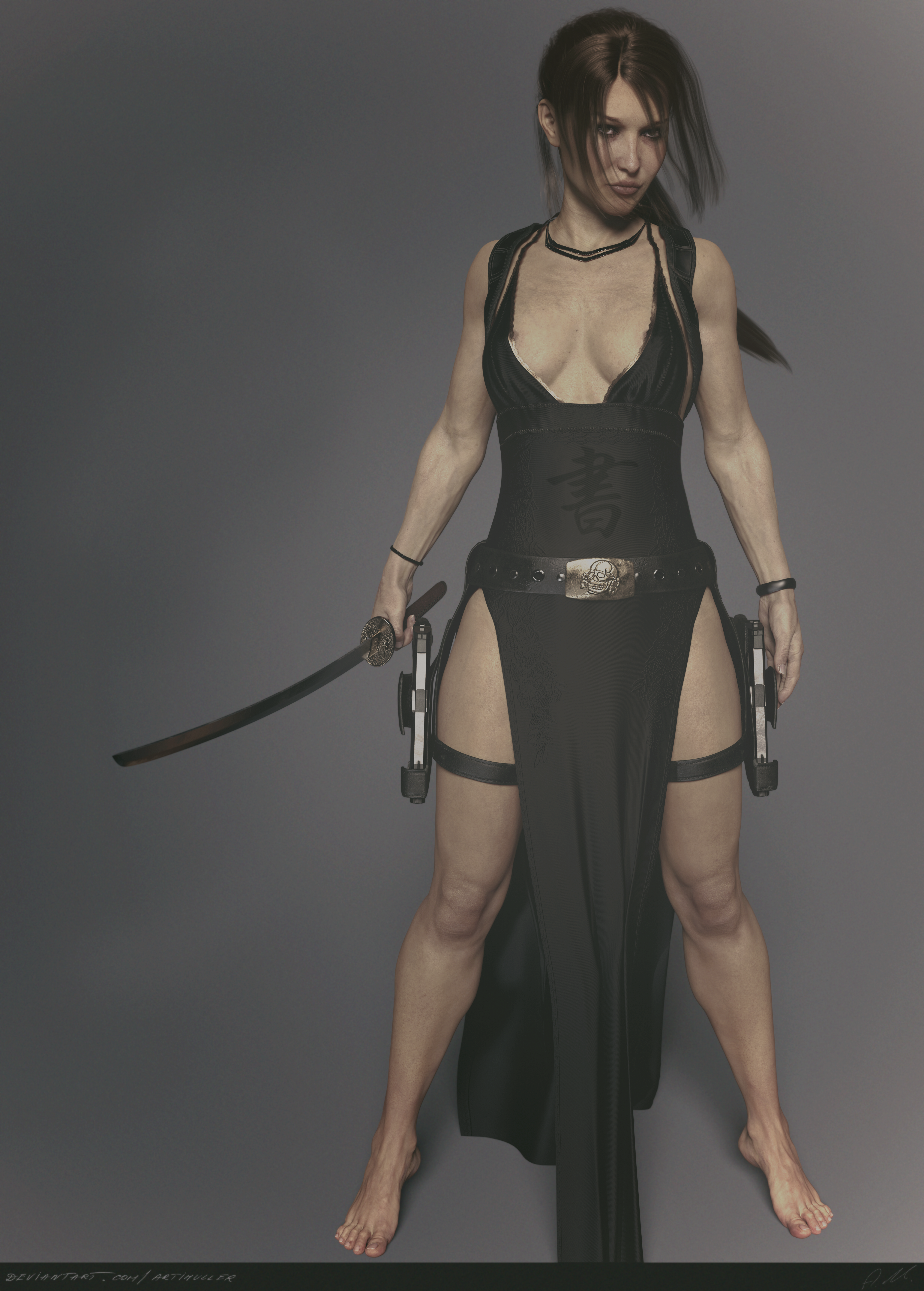 Watch
pure iray render version

render in daz 4.9 iray

model Leony HD (custom face & body) by Raiya
dress by Lilflame
holsters, backpack and guns by Fredel
katana by Cichy3D

I hope You like it!

Reply

Reply

Her opponents are as good as dead.
Reply

Reply

Reply

These are one of my absolute favorites of Lara Croft, like the fact that there is a tiny bit visible of her nipples, also there were some renders from you where here vagina was also a bit visible. Wonderful way of portraying this game character. I will have to download this female model and try to get my hands on some 3d playing around with her.
Reply

Thanks, I like to add details like this.
Reply

Has a Bloodrayne feel to me.
Reply