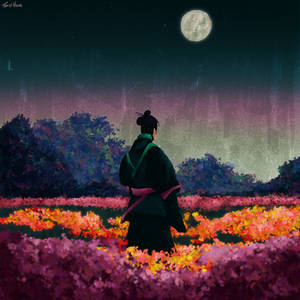 Toss A Coin To Your Viking
By subscribing you are helping me make more content, make better content, maintain my gear, and help with costs of living. Thank you so much! I love you all!
---

Description
Random little cuteness for an art competition on Gaia. The reason the lineart is so thick and everything is under-shaded is because it's meant to be a tattoo design - extreme blending and minute colour variations really don't work too well.

As always, lineart done in pen, inked in Photoshop, coloured in self-same annoying Photoshop. *shakes fist at its memory-eatingness*
I used the little statuette of a Maneki Neko I have as a model for this, which is why it's not holding a medallion as most of them do - my one has a golden hammer. O_o I repaced the hammer with a fish at the contest holder's request. So the kitten is sitting on a medallion instead. XD
...I'll stop blabbing now.

Image size
1478x1454px 229.06 KB