Description
Yes, I decided to revisit this little girl. I had almost pronounced her "dead", so to speak, but some weeks ago I started making this image. I usually jump from image to image, as I get bored or as I can't find a satisfactory solution for some detail (either technical or compositional). A few days ago I found it and so now I finished it.
Here are some of other images with this girl and her cats, from my series "Days of Awe":
Link to the gallery:
arthurblue.deviantart.com/gall…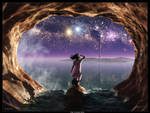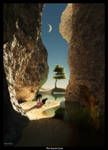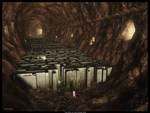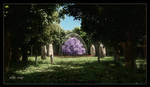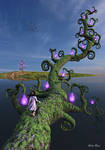 As always, this was rendered in Vue.
Image size
1920x1073px 1.66 MB