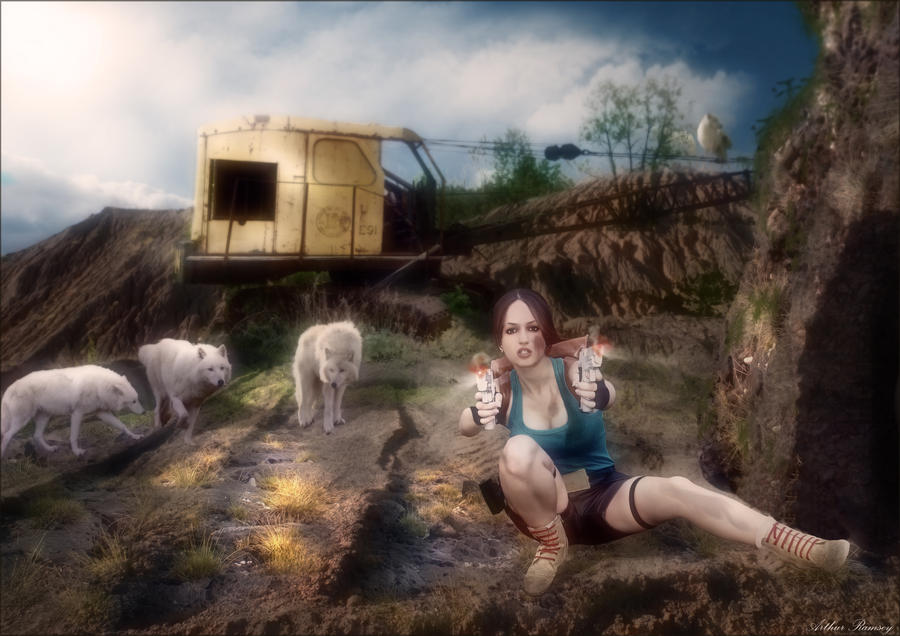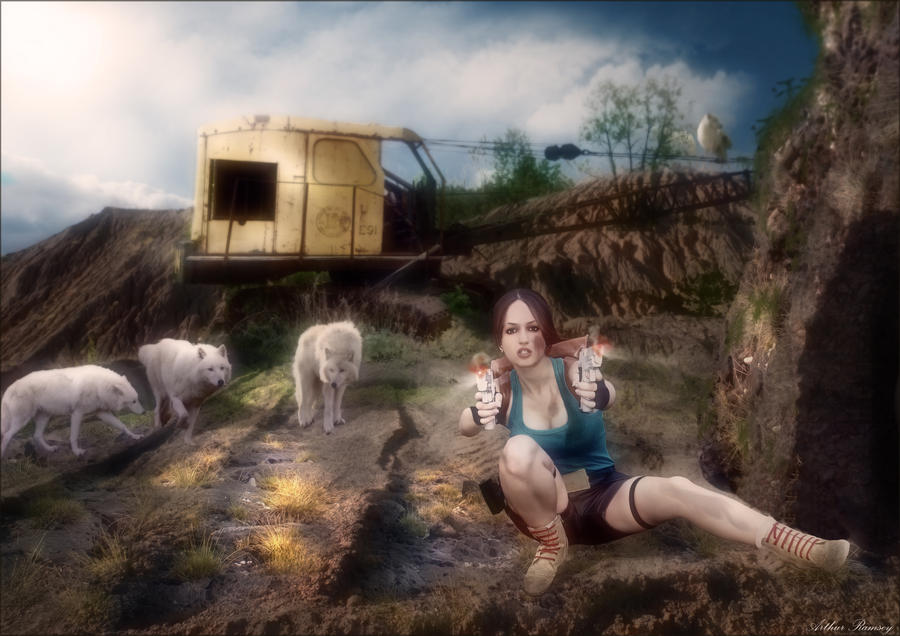 Watch
Tomb Raider-Red Bone



The area in the game is called this because not just a few miners have been eaten by wolves here. Lara exits the cave cavern only to find she is surrounded by a pack of wolves. Just between us I think she is doggie treat at least the way I play the games.

But Lara must have a plan she always does maybe run for the crane and get up high so she can do target practice at her leisure.
All the background is my photos and painting.
Special thanks to

who has allowed me to use her cosplay images for my artwork. Sorry you got a little dirty in the cave cavern.