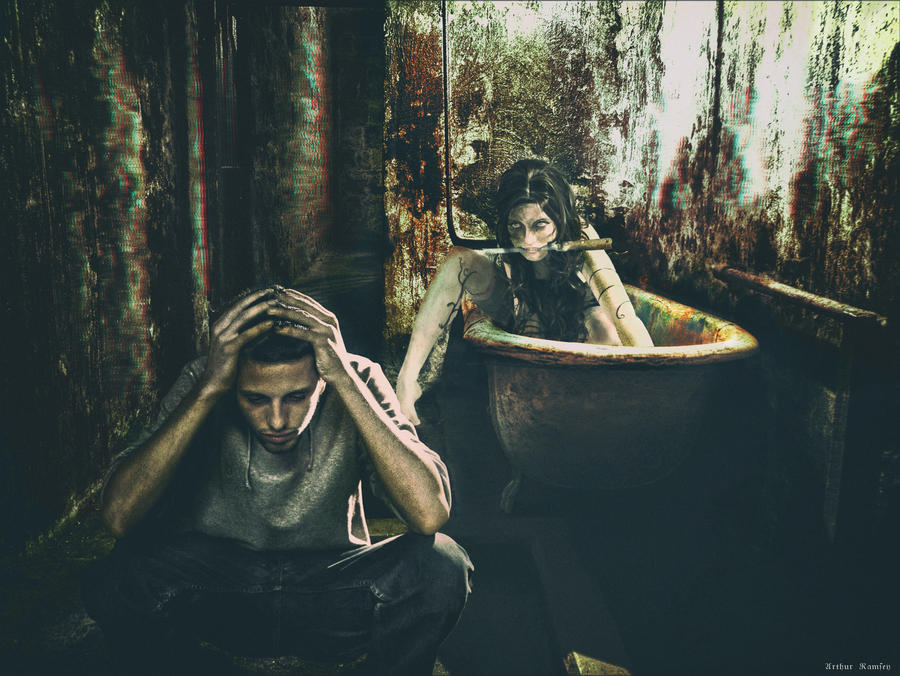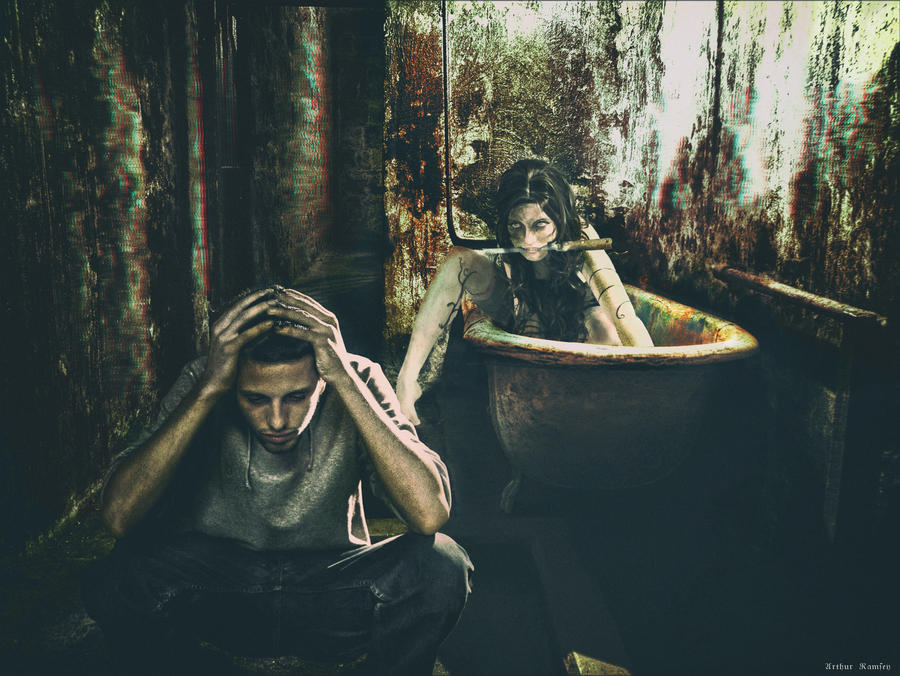 Watch
"Evil Dead" If people only knew the plans darkness has for their lives they would run to the light instead of fumbling around in the dark. Part of my "Never Linger in Public Bathrooms" collection stay tuned for my next image in the series called "That Is Not Soap."


I would like to open this series up also to all artists an image under the theme "Why It's Good Not To Linger in a Public Bathroom. Send me a link I would love to see what you all come up with should be interesting!
Background

Model

Model

Brushes

The owner of this deviation has disabled comments.