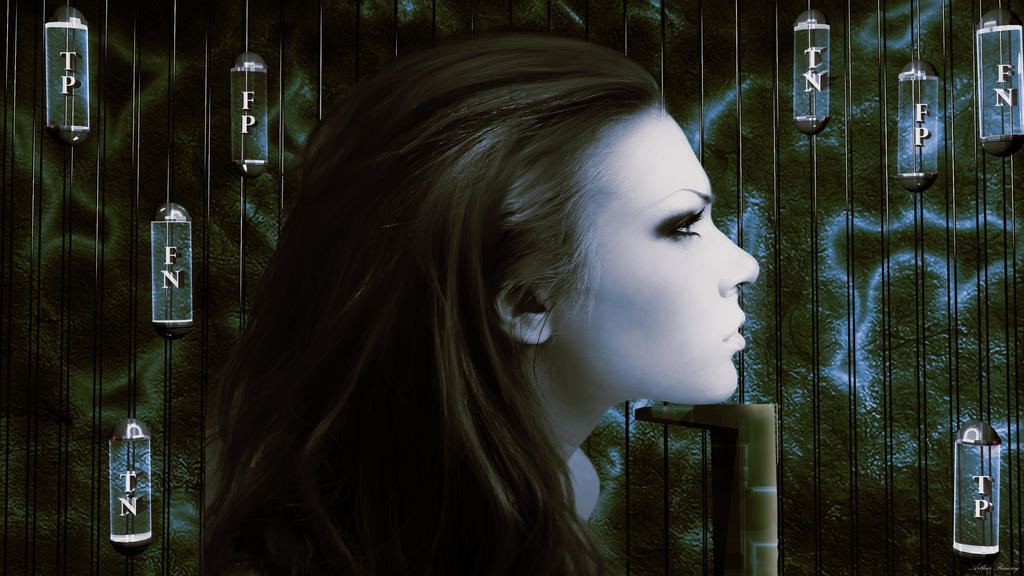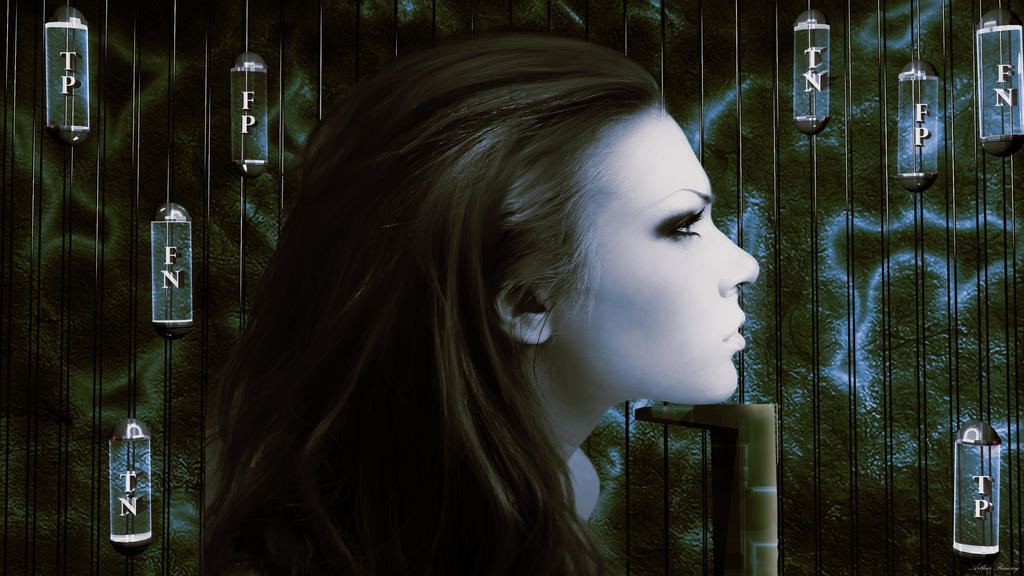 Watch
All thoughts can be categorized in four groups, TP or True Positive, TN or True Negative, FP or False Positive, and FN or False Negative.The background like brain matter with electrical charge and elevator rails inside the human brain with capsules delivering information, we chose what we think. My Grandfather used to always tell me, "To Your Own self Be True" and in fact, the skinny version of what I am saying here is telling yourself the truth! Don't dwell on the truth that is negative in your honest state of mind if you come to realize you are trash then join the crowd, heaven is full of sinners who come to Jesus to have their trash removed by faith. To those that have hurt you remember you also have hurt people so forgive them and move on because there is so much positive truth available and simply a shame to let the negative destroy your life.

I painted and made the background in 3Ds Max.

The owner of this deviation has disabled comments.