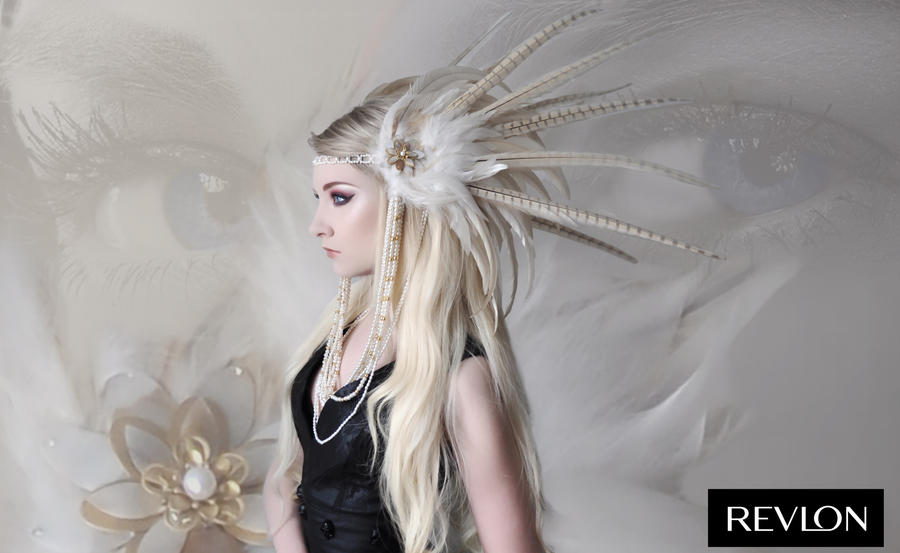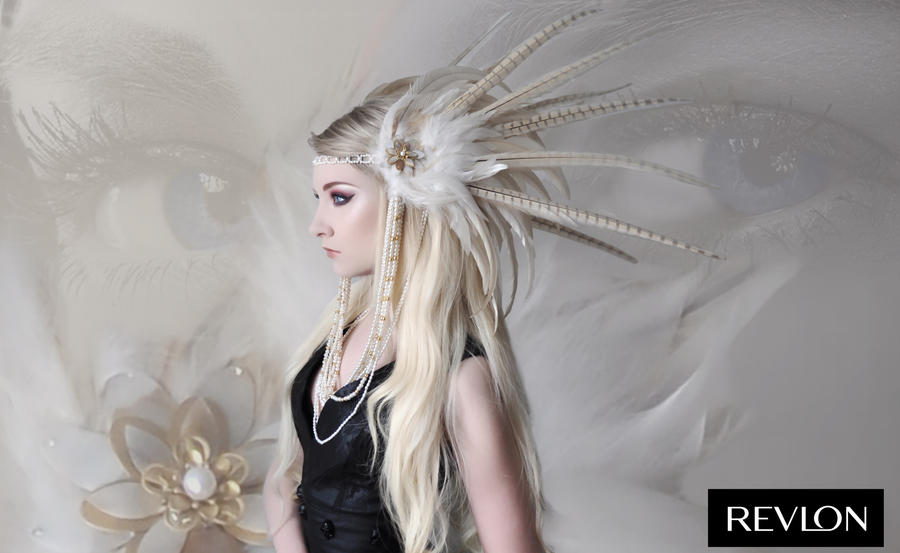 Watch

Popular results for Browse

  Something for Everyone
The deviantART community is incredibly deep and diverse.  Every day, amazing art is produced that appeals to all tastes.  Our goal in sharing and exposing the deviations in deviantART's Popular section is to showcase this depth and diversity as convincingly and fairly as we can.


  Fair Exposure
DeviantART's algorithm for Popular browse results is known as Fair Exposure.  The goal is to maximize the display of the most popular deviations in a variety of topics (styles/genres/art forms).  Fair Exposure increases the probability that someone will see something that they personally like in Popular results.  In short, with Fair Exposure, the community is exposed to a varied cross-section of deviantART.  It uses an algorithm that is "fair" in nature -- meaning not biased toward any topic, yet still based on popularity.


  Why is Fair Exposure n
Here is my comment on the matter:
"
Here is my idea gear DA to main categories of people according to their skill level and make pilots hubs for each Advanced, Intermediate, and Beginner. It's a box they check when they upload an image then setup your SQL to have browsers for these categories. Advanced artists often spend days working on art only to have somebody's picture of their neighbor's dog licking the but of another riding at the top of the heap while their masterpiece is almost hidden. Your way puts all skill sets in one bunch and you try to please all but you please none. I might add DA would become more of a viable website for industry looking for professional artists and suddenly your competition websites don't look as attractive because their niche is gearing to a skill set."

So it's an all win proposition DA becomes wealthier along with the artists everybody has more freedom to use DA for their viewing pleasure.