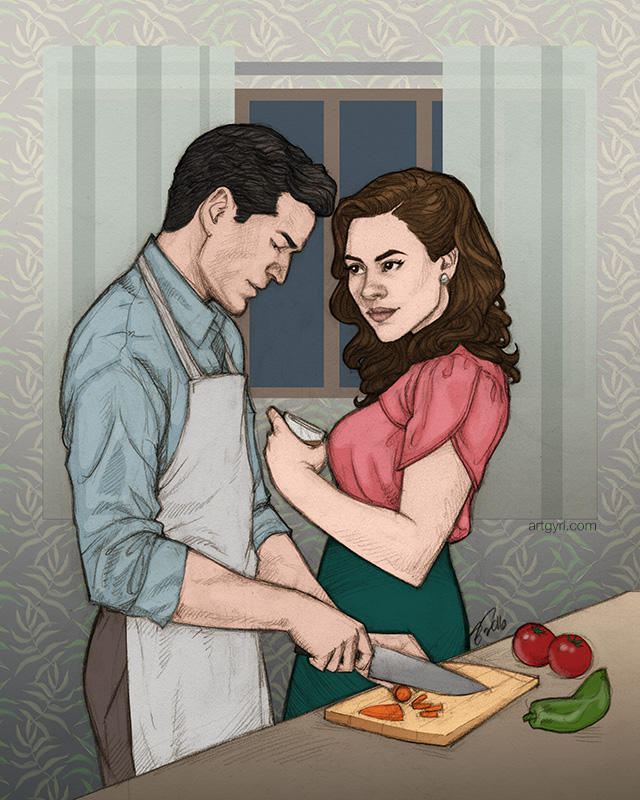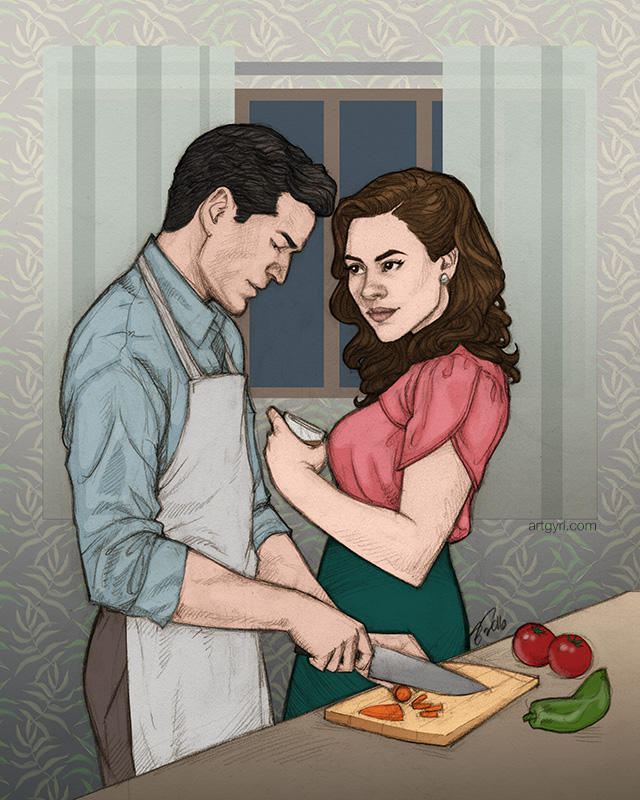 Watch
daniel sousa/peggy carter | agent carter | pencil + photoshop cc

this was really fun to draw. i love them so much.

le gasp! An actually cute and respectable and serious depiction of these two! Bravo, I love it.
Reply

Reply

This is SOOOO adorable. Do you post your sketches/drawings to Tumblr? Would love to reblog the heck out of 'em!
Reply

Reply

Reply